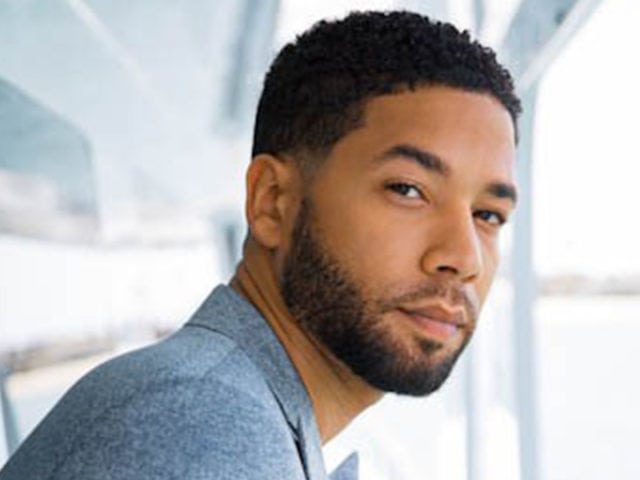 Jussie Smollett just pled not guilty to the 16-count indictment against him, reports TMZ.
He was advised he needs to be at every court date going forward, and is set to be back in court in mid-April.
In the meantime, he'll be allowed to travel to L.A. and NY for meetings with his lawyers. 
READ MORE HERE:
https://www.tmz.com/2019/03/14/jussie-smollett-arraigned-16-count-indictment-charges/