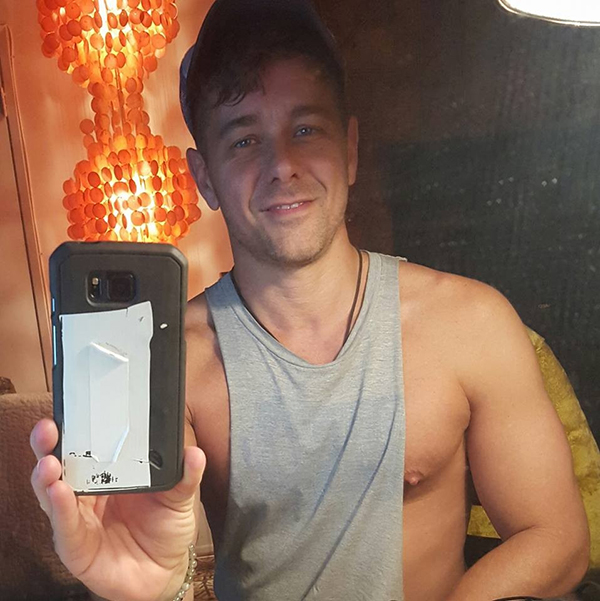 (Photo: Charles Kinsley)
The West Hollywood community is in shock after learning of the recent passing of Charles Kinsley, a man widely known for his lengthy bartending gig at Mother Lode in the heart of WeHo's Boystown, reports WeHoTimes.
Kinsley has been a fixture in the city of West Hollywood dating back to the early 90s. He's had jobs in the city at places that no longer exist, like RubiRosa, Eat Well and Axis dance club. The overall assessment is that he was a nice guy and loved by many.
Kinsley recently celebrated a birthday on January 7. The details surrounding his death are not yet known.
READ MORE HERE: