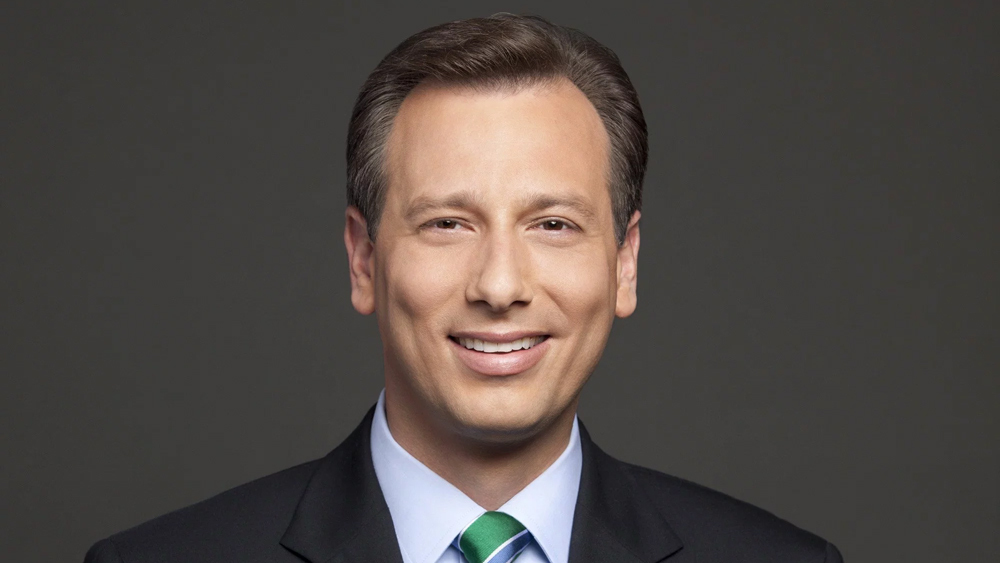 (Photo: Chris Burrous. RIP)
An investigative report on KTLA anchor Chris Burrous has determined that his cause of death was attributed to methamphetamine toxicity, according to the Los Angeles County Coroner's Office,reports Variety.
Burrous, 43, was found unconscious at a motel in Glendale, Calif on December 27, and later died at the hospital. The death has been ruled as accidental.
The coroner's report said that in addition to the Class A drug, "Other contributing factors include hypertensive and atherosclerotic cardiovascular disease."
Glendale police were contacted by a man who told them "an individual he was with had passed out and was possibly not breathing." The man he was with administered CPR before Burrous was taken to the hospital. The medical emergency occurred during a sexual encounter, the report specified. It went on to explain that Burrous had met up through the Grindr app with a male companion, with whom he had met four times previously. During the encounter, Burrous inserted two "rocks" of crystal meth through his rectum before falling unconscious, reports Variety.
He's survived by his wife and daughter.
READ MORE HERE: