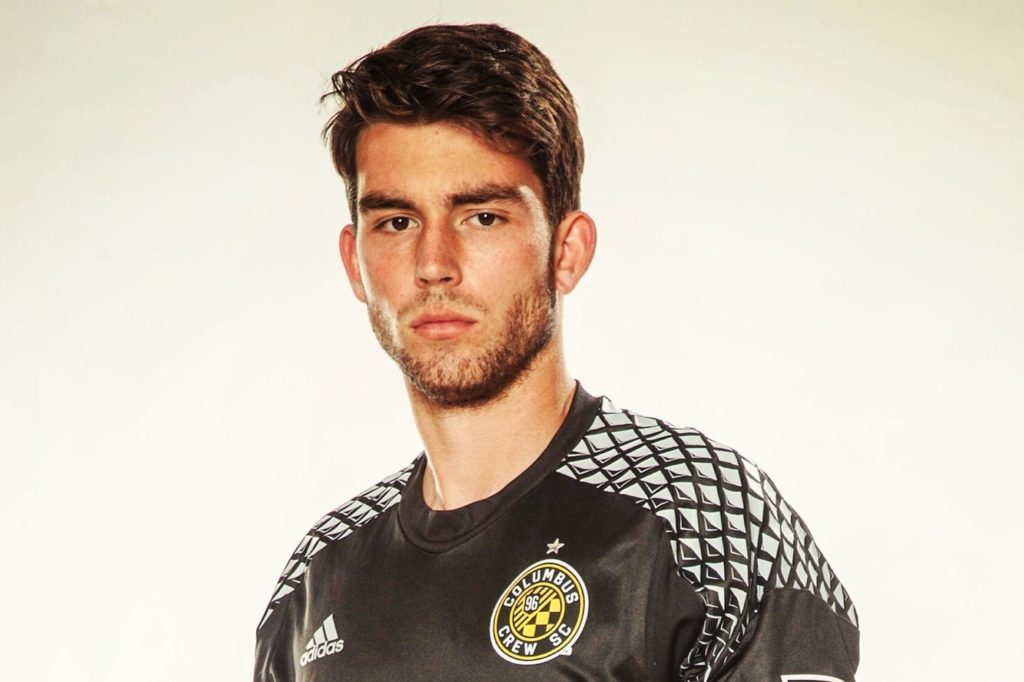 (Photo: Matt Pacifici)
A 25-year-old retired soccer player has introduced the world to his boyfriend and come out as gay in an adorable Instagram, reports Gay Star News.
Matt Pacifici played for the Columbus Crew until an injury forced him into retirement two years ago.
Pacifici told OutSports he decided to come out so that it might help other gay soccer players.
"When you're in a relationship that makes you happy, and on social media you see people posting about their girlfriends, it feels weird not being a part of that," he said.
"You want them to know. This relationship is the one that makes me the most happy ever in my life."
READ MORE HERE: