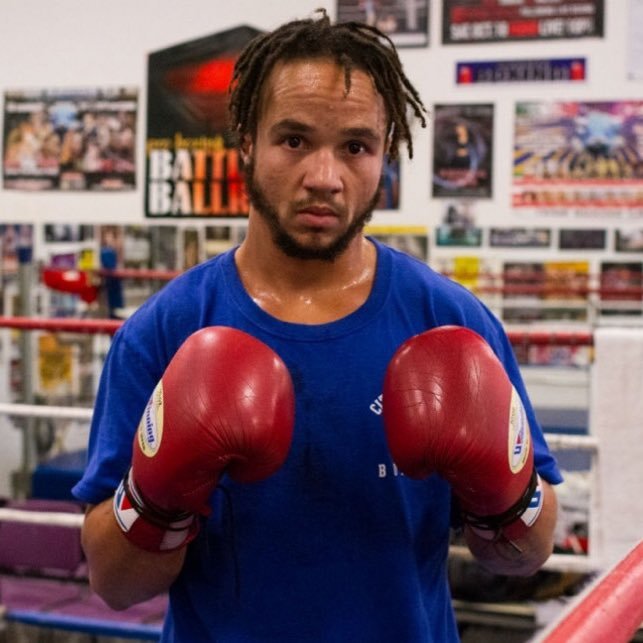 (Photo: Patricio Manuel)
An emotional six-year journey proved worth every step for Patricio Manuel on Saturday when he climbed into the ring at the Fantasy Springs Resort Casino in Indio to become the first transgender male boxer in U.S. history, reports the Los Angeles Times.
Twelve minutes later he climbed out with a win in his professional debut, pounding out a unanimous decision over Mexican super-featherweight Hugo Aguilar.
Manuel, 33, fought in the 2012 Olympic trials as a female, then months later began the long transition to male.
READ MORE HERE:
https://www.latimes.com/sports/boxing/la-sp-pat-manuel-fight-20181208-story.html
WATCH HBO SPORT'S INTERVIEW WITH MANUAL LAST YEAR: