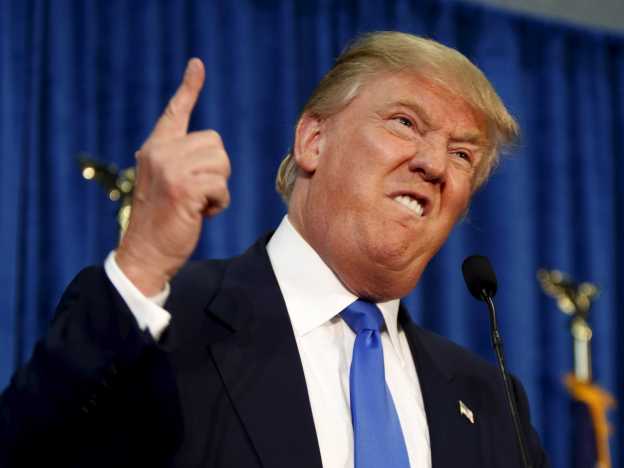 The Trump administration has exempted the United States from provisions in the new USMCA trade deal with Mexico and Canada that require LGBT+ rights protections to be put in place, reports Pink News.
The was made public on November 30 as it was signed by Trump, Canada's Justin Trudeau and Mexico's Enrique Pena Nieto at the G20 summit in Buenos Aires, Argentina.
However, Canada's Global News notes that changes have been made to discrimination provisions from a previously-published draft, significantly watering down lines that refer to LGBT+ rights protections.
The US has no federal law banning discrimination based on sexual orientation and gender identity, and Republican lawmakers had threatened to nuke the trilateral deal if it required such protections to be put in place.
READ MORE HERE:
https://www.pinknews.co.uk/2018/12/03/trump-usmca-mexico-canada/?utm_source=feedburner&utm_medium=feed&utm_campaign=Feed%3A+Pinknews+%28Pink+News%29