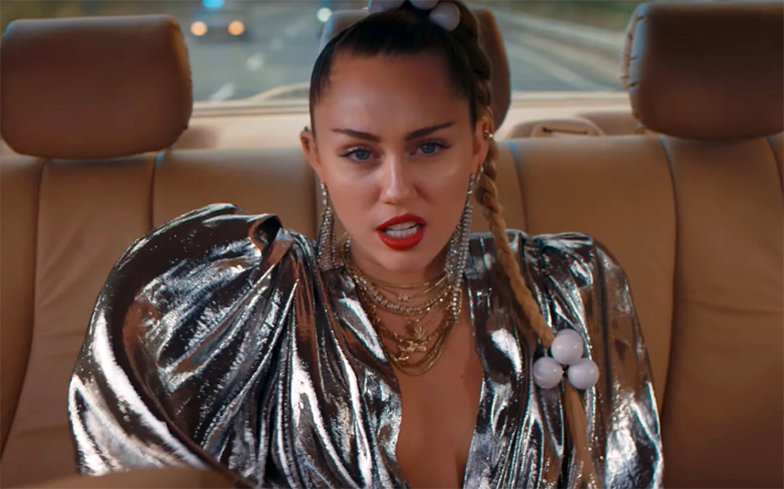 In a conversation with The Sun, Miley Cyrus said: "I really do feel kind of just gender neutral, so I hate to just get on this, like, kind of feminist rant because I'm also a humanitarian," reports Gay Times.
"I'd rather focus on human rights and men also feeling super comfortable with themselves, just everyone feeling comfortable."
Cyrus has been very open with the fact that she identifies as pansexual and gender fluid.
In an interview with Paper magazine, she said: "I am literally open to every single thing that is consenting and doesn't involve an animal and everyone is of age. Everything that's legal, I'm down with.
"Yo, I'm down with any adult — anyone over the age of 18 who is down to love me. I don't relate to being boy or girl, and I don't have to have my partner relate to boy or girl."
READ MORE HERE:
https://www.gaytimes.co.uk/culture/116304/miley-cyrus-opens-up-about-identifying-as-gender-neutral/