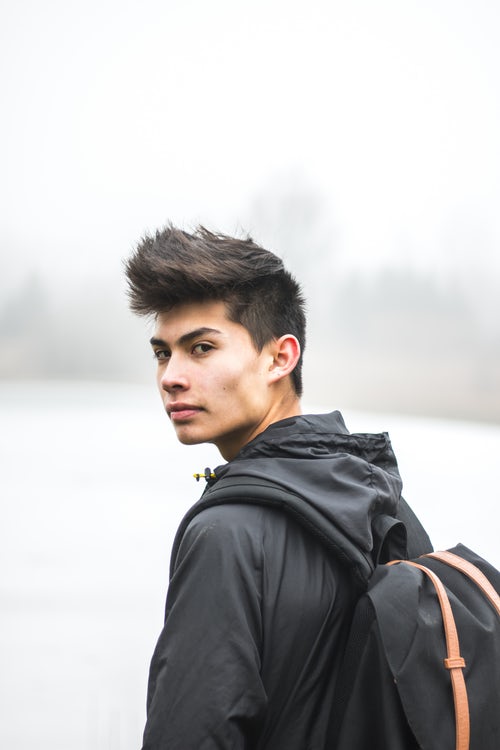 Researchers at the Hudson Institute of Medical Research in Melbourne, Australia have discovered that gender dysphoria may have a biological basis, reports New York Post.
The study examined the genetic variations of 380 transgender women and compared it to that of non-transgender men.
Within the transgender women, they found a significant over-representation of four genes that are involved in processing sex hormones. This variation suggests a potential biological reason as to why certain people experience gender dysphoria.
Speaking to the Australian Broadcasting Company, lead author Professor Vincent Harley said: "While it should not hinge on science to validate people's individuality and lived experience, these findings may help to reduce discrimination."
READ MORE HERE:
https://nypost.com/2018/10/05/scientists-discover-link-between-genes-and-being-transgender/