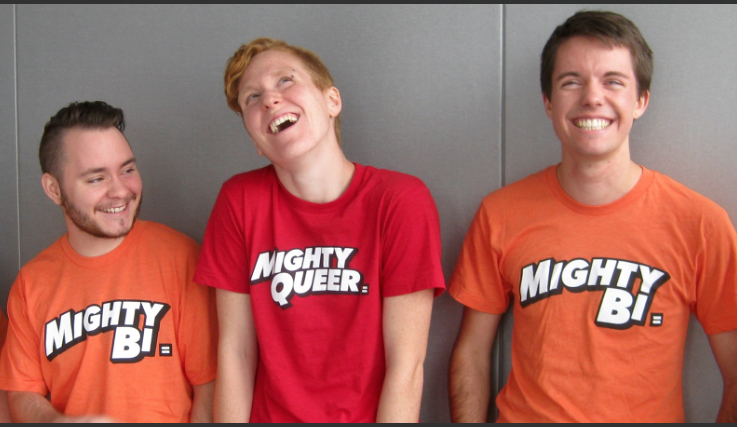 WeHo's 1st Bi Pride Celebration takes place this Saturday, 1:30pm-6pm at the Auditorium – West Hollywood Park 647 N. San Vicente Blvd. West Hollywood, CA, 90069. For more info:https://www.facebook.com/events/2249184838646053/
While bisexuality awareness continues to grow, it is vital that we all remain aware of the issues our community is facing, reports the Human Rights Campaign (HRC).

Studies show that as many as half of the lesbian, gay, bisexual and queer population identify as bisexual — making the bisexual community the largest single group in the LGBTQ community.

Check out hrc.org/bisexual for more information about issues unique to the bisexual, queer, pansexual and fluid community.