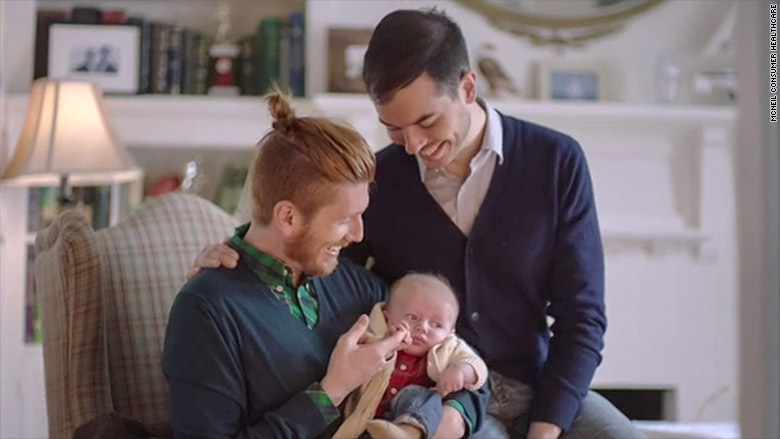 (Johnson & Johnson celebrates same-sex couples with children in Tylenol ad)
Johnson & Johnson earned the number one spot on the 2018 DiversityInc Top 50 Companies for Diversity list, which was announced at its annual diversity and inclusion event held at Cipriani Wall Street on Tuesday, May 1.
The DiversityInc Top 50 list, issued yearly since 2001, recognizes the nation's top companies for diversity and inclusion management. These companies excel in such areas as hiring, retaining and promoting women, minorities, people with disabilities, LGBT and veterans.
Joining Johnson & Johnson at the top 10 of this year's list are (in order): Marriott International (2); AT&T (3); Mastercard (4); ADP (5); Eli Lilly and Company (6); Comcast NBCUniversal (7); KPMG (8); Accenture (9); and Hilton (10).
To view the entire Top 50 list and specialty lists, visit http://www.diversityinc.com/top50 or follow the conversation at #DITop50.