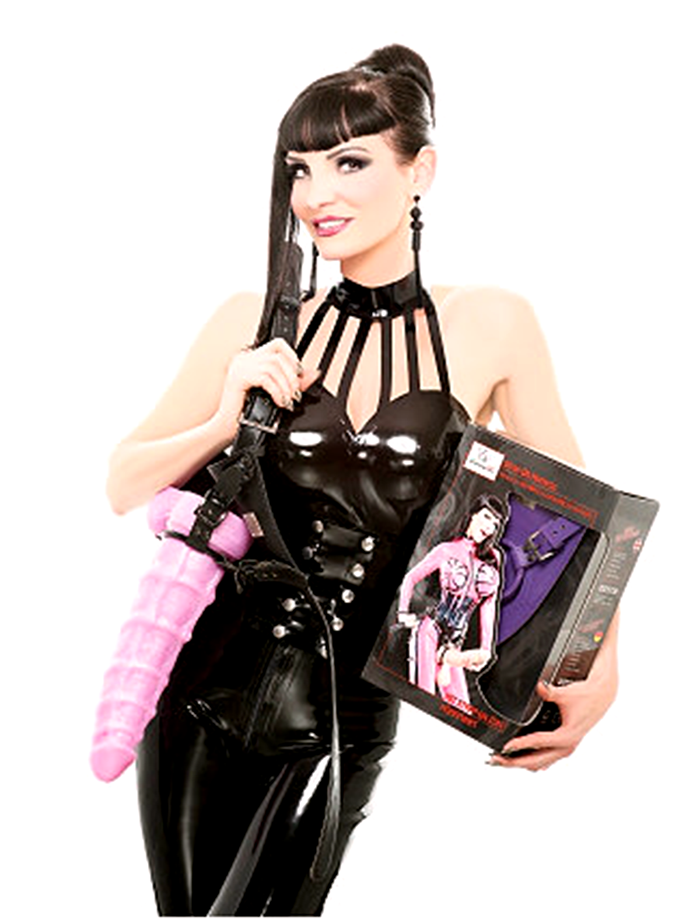 Sales of sex toys are up. "People are looking for ways to relieve stress."
BY ORLY LYONNE
According to Mr. Hankey of mrhankeystoys.com, the recent political upheaval may have been bad for the country but good for sales in the sex industry. "Our sales are up 200% over last year—however I'm not really sure that has anything to do with the political environment… perhaps it is because people are looking for ways to relieve stress," says Mr. Hankey, in an interview with THE FIGHT.
Top sellers this year, says Hankey, continue to be "The Big Daddy and Boss Hogg—they consistently perform well. The CutlerX is also an amazing piece that people love."
"We are going to release the Rentman soon," reveals Hankey.  "That will be an amazing life casting available in four sizes, I am really excited to see that one."
In general, says Hankey, "We will be releasing a ton of new stuff this year … We'll also be releasing smaller toys for those who are not as extreme as our original, loyal customer base. Our fantasy line will continue to grow and we expect to have a very full line-up by the end of year."
"We still typically get each handmade item shipped within 1-2 days and our quality and designs will always keep improving," says Hanke. "I encourage anyone who is interested in our toys to sign up for our newsletter, we don't do spam, annoying daily email blasts or sell customer email addresses but we do occasionally send discounts or announce new products."
---
For more info visit mrhankeystoys.com.