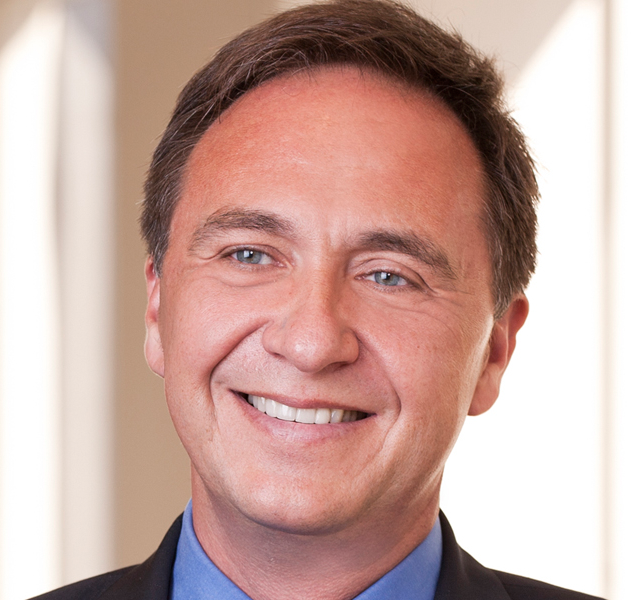 (Photo: Rick Zbur, Executive Director, Equality California)
In a bipartisan vote of 8-2 today, the California Assembly Privacy and Consumer Protection Committee passed Assemblymember Evan Low's AB 2943, which would would make clear that claiming to be able to change a person's sexual orientation or gender identity — sometimes called "conversion therapy" or "reparative therapy — is a fraudulent business practice that misleads consumers and exposes LGBTQ people to damaging psychological abuse.
Equality California, a co-sponsor of the legislation, released the following statement from Executive Director Rick Zbur:
"So-called 'conversion therapy' is as ineffective as it is psychologically damaging. We're grateful to the bipartisan group of Assembly Privacy and Consumer Protection Committee members who today recognized this practice for what it is: consumer fraud that harms LGBTQ Californians."
Republican Assemblymember Catharine Baker (R-Dublin) joined all seven committee Democrats to support the bill's passage. Following today's vote, AB 2943 will advance to the Assembly Appropriations Committee for consideration.
In 2012, Governor Jerry Brown signed then-Senator Ted Lieu's SB 1172 (also co-sponsored by Equality California), which protected California minors from so-called "conversion therapy" or "reparative therapy."