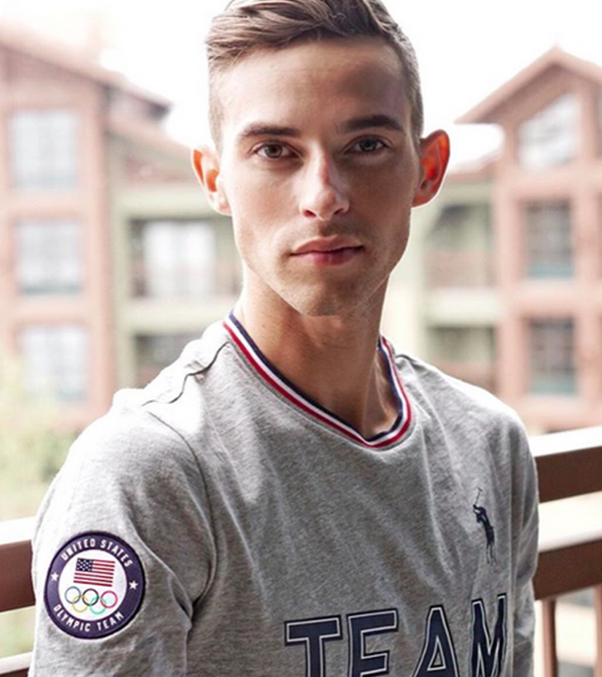 Figure skater Adam Rippon is the first openly gay man to compete for the United States in the Winter Olympics, reports Gay Star News.
The 28-year-old will join Nathan Chen and Vincent Zhou in PyeongChang, South Korea next month.
Rippon, who was the US national champion in 2016, will be making his Olympic debut.
"I don't really care what other people think of me. I'm able to go out there and I'm really able to be unabashedly myself,' he said, according to the Washington Post.
"I want somebody who's young, who's struggling, who's not sure if it's OK if they are themselves to know that it's OK."
Read more here:
Adam Rippon becomes first US gay man to qualify for Winter Olympics