The Mr. LA Leather Bear Contest, which took place last month at Eagle LA, celebrated the amazing title year of Mr. L.A. Leather Bear 2016,  David Cosio and included raffles, entertainment, hot bear studs strutting the stage and more! THE FIGHT talked with the new titleholder, Daniel Soto. (PHOTOS BY ROBERT GREEN, MOTORBOOT PHOTOGRAPHY)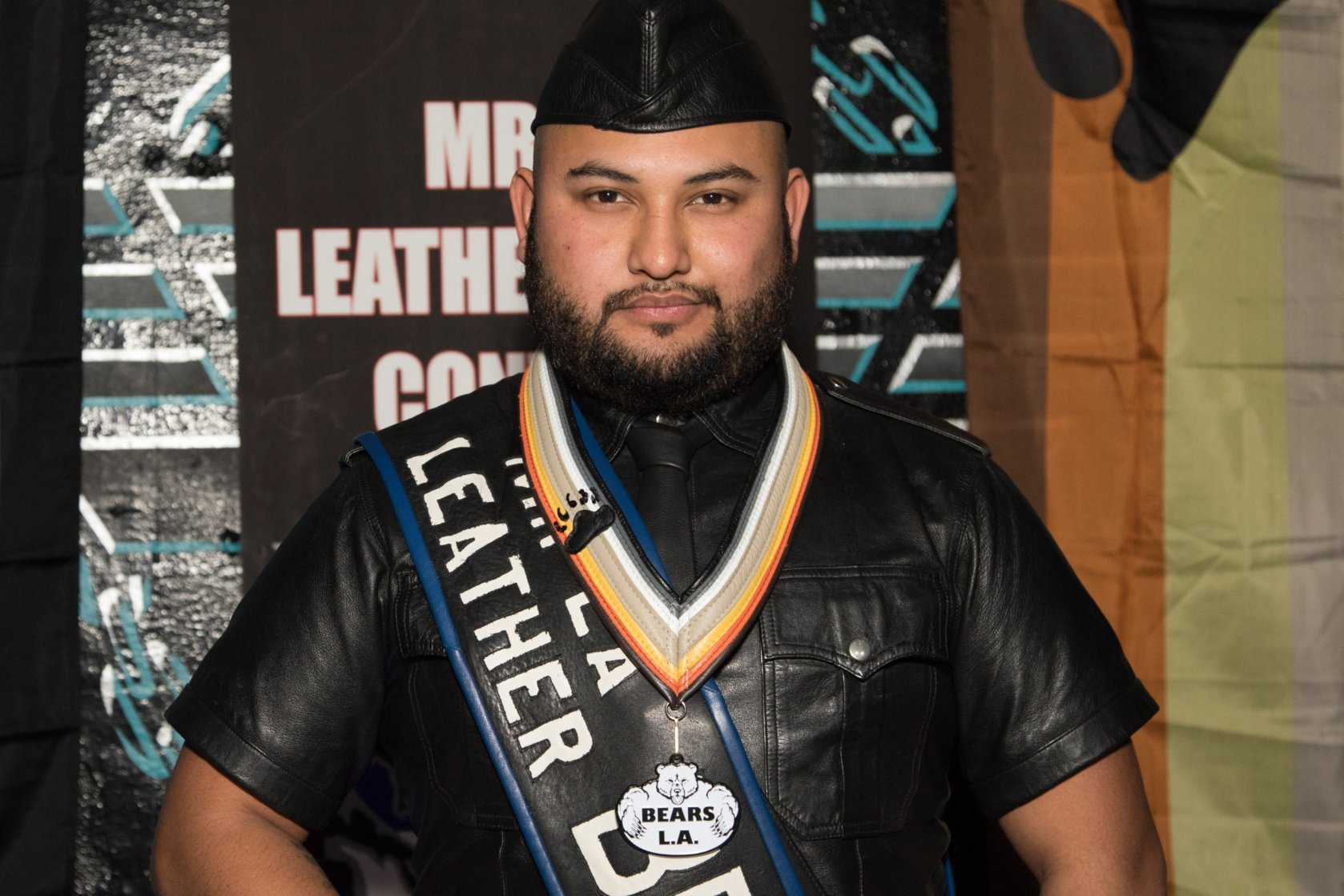 What inspired you to compete for Mr. LA Leather Bear?
Honestly I felt like I was ready. I've thought about competing in past years but never took the leap. This year it just seemed like the right time to do it for me.
What does Leather mean to you?
Leather is filled with lots of history. It's years of individuals who have created a culture and kept that culture alive and thriving. And because of that, leather to me means having the strength to persevere, a sense of mystery that make you want to know more , and being able to embrace and feel empowered through our sexuality.
In addition to Leather, you've been involved in the Sisters of Perpetual Indulgence. Do you see your work with the Sisterhood intersecting with your new title in the Brotherhood? 
It completely intersects. I started my journey with the Sisters in 2013 and I actually got more involved with the Leather community through my work with them. To me the Brotherhood and Sisterhood are two sides of the same coin. We are able to raise awareness for different causes, we challenge this idea of what is or isn't acceptable in society, and all while having a good time. The only difference is that one is wearing leather and the other makeup.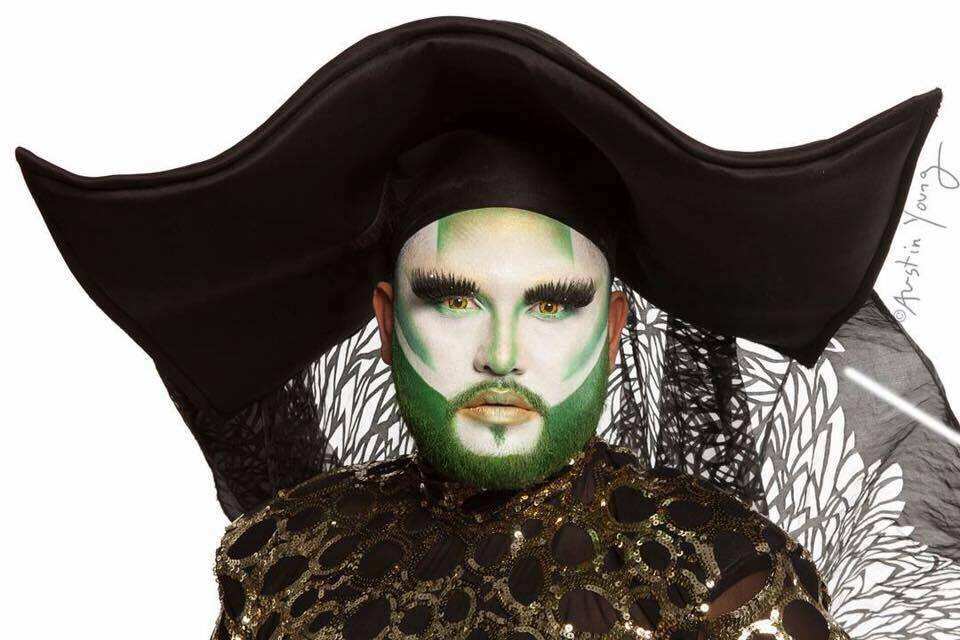 What causes are close to your heart that you hope to advance with this title?
I've worked in the HIV field for about 3 years now, specifically with young gay men of color. And recently have become an advocate for PrEP. Those are two causes that are close to my heart. But honestly something I do hope to accomplish with my title is inspiring more young people of color to get involved. I'm the youngest of the ten titleholders this year and I was born in Guatemala. I want to show that age and the color of your skin shouldn't be a factor in making an impact.
What are your feelings going into the Mr. LA Leather Contest?
I am honestly extremely excited, all of the titleholders this year bring something different to the contest. And we all have very distinct points of views. I'm very honored to share the stage with them the day of the contest.