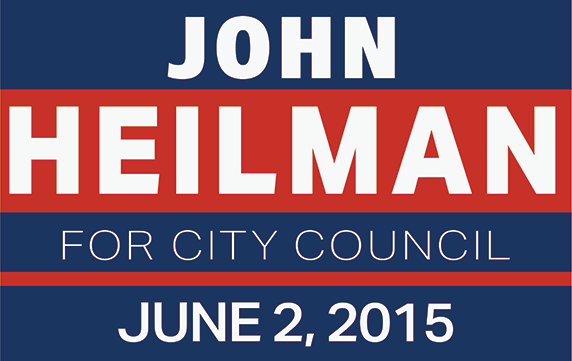 By Paulo Murillo –
Interventionist Ken Seeley of A&E's show "Intervention," called to the West Hollywood recovering community to support John Heilman for city council at WeHo's special elections to be held June 2.
"To all my recovery friends that live in West Hollywood PLEASE PLEASE PLEASE come out and vote June 2," Seeley posted on his Facebook page. "John [Heilman] was a huge part of making the West Hollywood Drug & Alcohol center happen in the early 90's. He was the one that helped up work with the neighbors and make a win for all of us and open the doors that helped so many of us for years…"
Seeley pointed out that even though Heilman is not in recovery, he dedicated his efforts to move a 12-step meeting from a small room over Cafe D' Etoile in the heart of WeHo's Boystown, to a larger store front property on Santa Monica Blvd near Crescent Heights Blvd, before those meetings moved to what is now the West Hollywood Recovery Center on Robertson Blvd near the West Hollywood Library.
"It is our time to go to bat for him," he added. "Lets get him back where he belongs making sure your great city keeps going strong."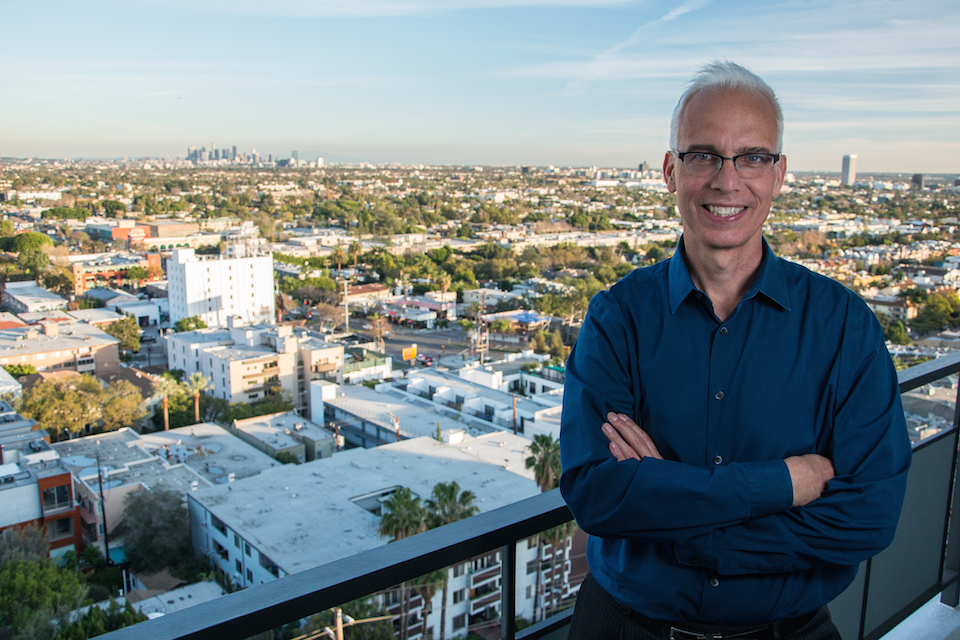 Councilman John Heilman–in association with the Coalition for Economic Survival (CES)–led the effort to incorporate West Hollywood as a city in 1984. He was elected to the City's first City Council in November of that year. He was chosen as the City's second Mayor in 1985. He also served as Mayor in 1990, 1995, 1999, 2001, 2006, and 2010. Mayor Pro Tempore Heilman is the longest-serving openly gay elected official in the United States, marking his 30th consecutive year in late 2014. Visit heilmanforcitycouncil2015.com for more information.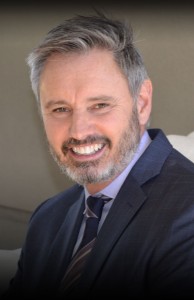 Ken Seeley is a Certified Intervention Professional, Registered Addiction Specialist CATC and BRI II Interventionist. He is the founder of the show Intervention911. He is currently featured in new episodes of the Emmy award winning series "Intervention" on A&E. For more information, visit
aetv.com/intervention/interventionists/ken-seeley