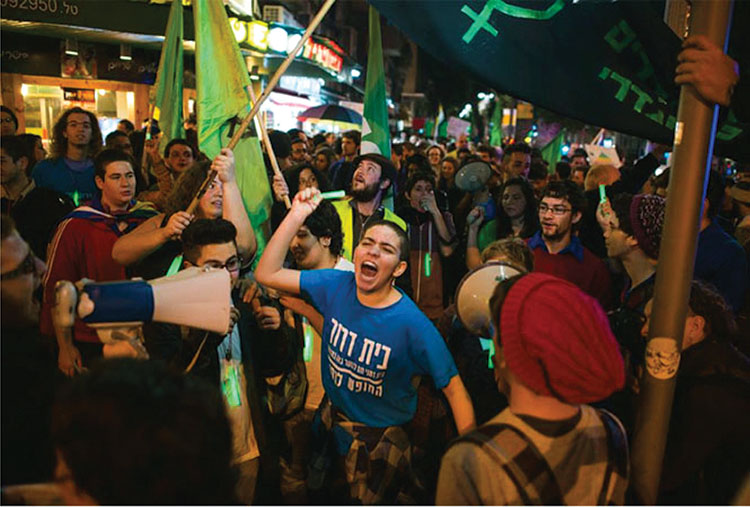 PROTEST IN TEL AVIV AGAINST ANTI-GAY VIOLENCE; ISRAEL UNVEILS FIRST LGBT HOLOCAUST MEMORIAL.
BY VICTOR MELAMED
MORE THAN A THOUSAND PEOPLE marched in the streets of Tel Aviv last month to protest against transphobia and anti-LGBT violence in Israel, reports Dan Littauer at LGBTQ Nation (www.lgbtqnation.com).
The protest, labeled "Taking Back the Night," was organized by Israel's transgender advocacy group Gila, in response to recent at- tacks on gay and transgender citizens.
Earlier last month, reports Littauer, a transgender woman was brutally attacked with a pepper spray and an electric stun gun in Tel Aviv by a group of border officers.
More recently, a group attacked and beat several gay men in south Tel Aviv.
The events, reports Littauer, galvanized over a thousand people to attended the protest from across Israel's LGBT community, carrying banners with slogans such as: "Nobody decides whether I'm a man or woman!" and "We can't live with transphobia in the streets!"
In related news, Israel unveiled a memorial last month honoring gays and lesbians persecuted by the Nazis, the first specific recognition in Israel for non-Jewish victims of the Holocaust.
Tucked away in a Tel Aviv park, a concrete, triangle-shaped plaque details the plight of lesbian, gay, bisexual and transgen- der people under Adolf Hitler's Third Reich. It resembles the pink triangles Nazis forced gays to wear in concentration camps during World War II and states in English, Hebrew and German: "In memory of those persecuted by the Nazi regime for their sexual orientation and gender identity."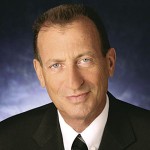 The landmark, reports The Associated Press, joins similar memorials in Amsterdam, Berlin, San Francisco and Sydney dedicated to gay victims of the Holocaust.
"I think in Israel today it is very important to show that a human being is a human being is a human being," Tel Aviv Mayor Ron Huldai said at the dedication ceremony, where a rainbow flag waved alongside Israel's blue-and-white flag. "It shows that we are not only caring for ourselves but for everybody who suffered. These are our values—to see everyone as a human being."