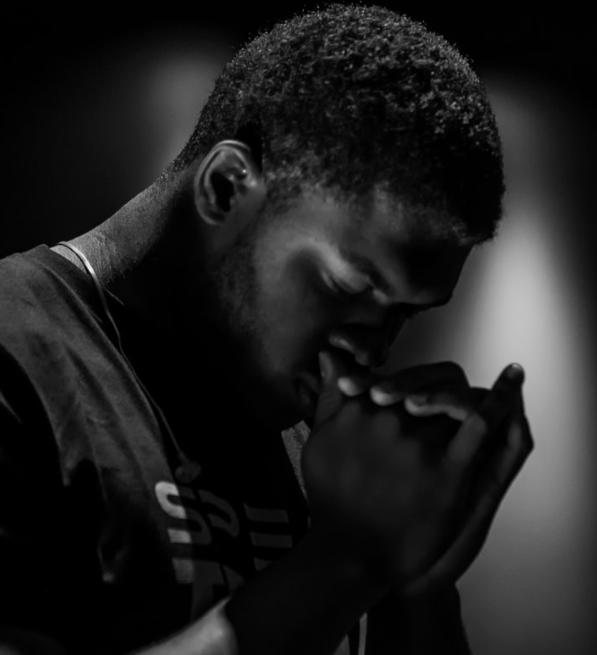 An event venue in Booneville, Mississippi, has apologized after a video went viral that showed its owner refusing to host same-sex and interracial weddings, reports BuzzFeeed News.
The video was recorded by LaKambria Welch, as first reported by Deep South Voice. Her brother's wedding has been canceled by the venue, Boone's Camp Event Hall, and she confronted the owner to find out why.
"First of all, we don't do gay weddings or mixed race, because of our Christian race — I mean, our Christian belief," said a woman in the video identified as one of the owners.
According to Deep South Voice, Welch's brother, who is black, had planned to wed his white fiancé at the venue, but the rental was abruptly canceled.
READ MORE HERE:
https://www.buzzfeednews.com/article/laurenstrapagiel/mississippi-venue-interracial-wedding?origin=web-hf