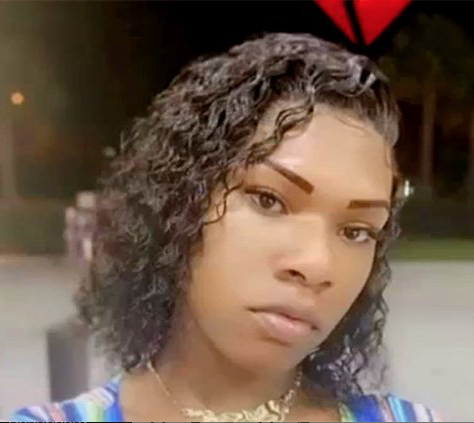 Florida transgender woman Bee Love Slater was found burned to death — beyond recognition — in a car last Wednesday, reports the Advocate.
Her death is the 18th murder in the U.S. this year and the 17th African-American trans woman. Friends say they believe she was targeted because of her identity.
While her friends told the media that Slater's identity was a motive in the crime – investigators with the Hendry County Sheriff's Office say they have yet to determine a motive for the crime, but they did say it's one of the most brutal murders they've ever seen.
Anyone with information is asked to call the Hendry County Sheriff's Office at (863) 674-5600 or Southwest Florida Crime Stoppers at (800) 780-8477.
RED MORE HERE:
https://www.advocate.com/crime/2019/9/09/florida-trans-woman-bee-love-slater-found-burned-death-car