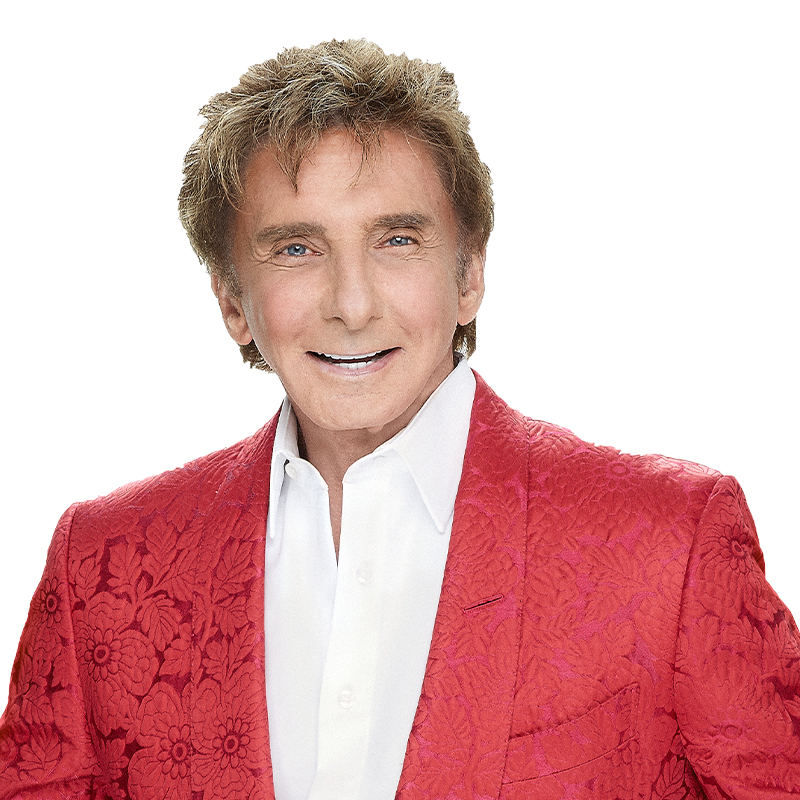 (Photo: Barry Manilow)
One of the greatest entertainers in history shines on the Bowl stage for a pair of unforgettable nights with the Los Angeles Philharmonic – September 6th and 7th. 
Barry Manilow will perform his trove of Top 40 hits with the Los Angeles Philharmonic including "Mandy," "I Write the Songs," and "Copacabana."  Star of stage and screen Lorna Luft opens with songs from her Broadway career and more!
Get your tickets today at: https://www.hollywoodbowl.com/events/performances/614/2019-09-06/barry-manilow-with-orchestra
A night at the Hollywood Bowl isn't complete without picnicking before the show at one of the Bowl's 14 beautiful picnic areas.  Bring your own food and drinks or enjoy the many offerings of Hollywood Bowl Food + Wine – brought to life by James Beard Award Winning chef Suzanne Goin and restauranteur Caroline Styne (of celebrated local restaurants Lucques, a.o.c., Tavern, and The Larder).
For details about Food + Wine: https://www.hollywoodbowl.com/plan-your-visit/food-wine/