Can Be Soulless
"People [in Hollywood] may not always be as genuine as they should be. I come from New Orleans. It's a city based on realness. It's just a feeling and people lack that somewhat in Hollywood. It can be soulless, you know?"
—Star's Amiyah Scott, one of the first openly trans actors to be a series regular on a network show, in an interview with the Advocate.
---

My Armpits
"Growing up I always felt like an outsider, like I didn't fit in. It wasn't because I didn't shave under my armpits, I just didn't fit in."
—Madonna, in a speech accepting the Advocate for Change Awards at the 30th Annual GLAAD Media Awards, last month.
---

Needs To Change
"We have seen with conversion therapy that our LGBTQ youth have double the rate of depression, triple the rate of suicide after conversion therapy. It's not working and needs to change."
—Dan Reynolds, the frontman for the rock group Imagine Dragons, in his acceptance speech for the top rock artist award, at the Billboard Music Awards last month.
---

Currently Tiptoeing
"The government will not protect us because there is no Equality Act. We are currently tiptoeing on American soil… no one's rights should be determined by which state they live in."
—Model and activist Nyle DiMarco in a video for the Human Rights Campaign, urging the full passage of The Equality Act, which would federally ban anti-LGBTQ discrimination.
---

SEX Workers
"I think sex work is super important. I've used sex workers. I have a boyfriend, but I still use sex workers. I think that they do an incredible service. And I think there's still a stigma attached to the work that they do and I think that's really fucked up."
—Ryan O'Connell, creator and star of Netflix's Special, on the life of a gay man with cerebral palsy, in an interview with the Advocate.
---

Fills Me
"It fills me with an enormous amount of pride."
—Taron Egerton, the actor who plays Elton John in the new film Rocketman, on how he felt being a part of the movie, in an interview with Gay Star News.
---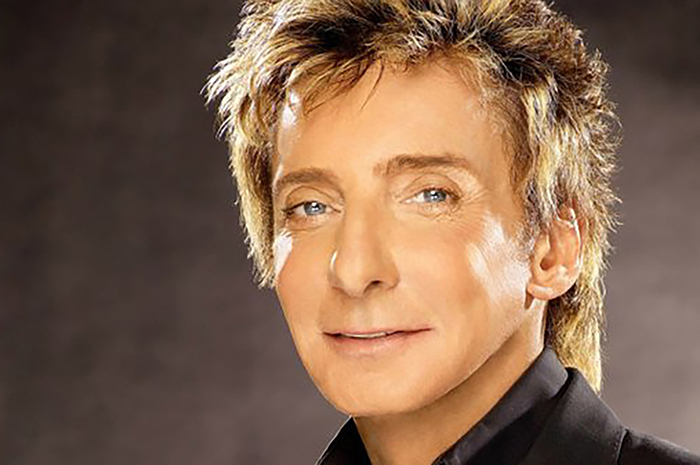 My Career
"I went through many, many years when I couldn't do that. It would have killed my career. Immediately."
—Barry Manilow, in an interview with the Daily Mirror, explaining why he didn't come out sooner. The singer, now 75, came out in 2017 in an interview with People magazine.