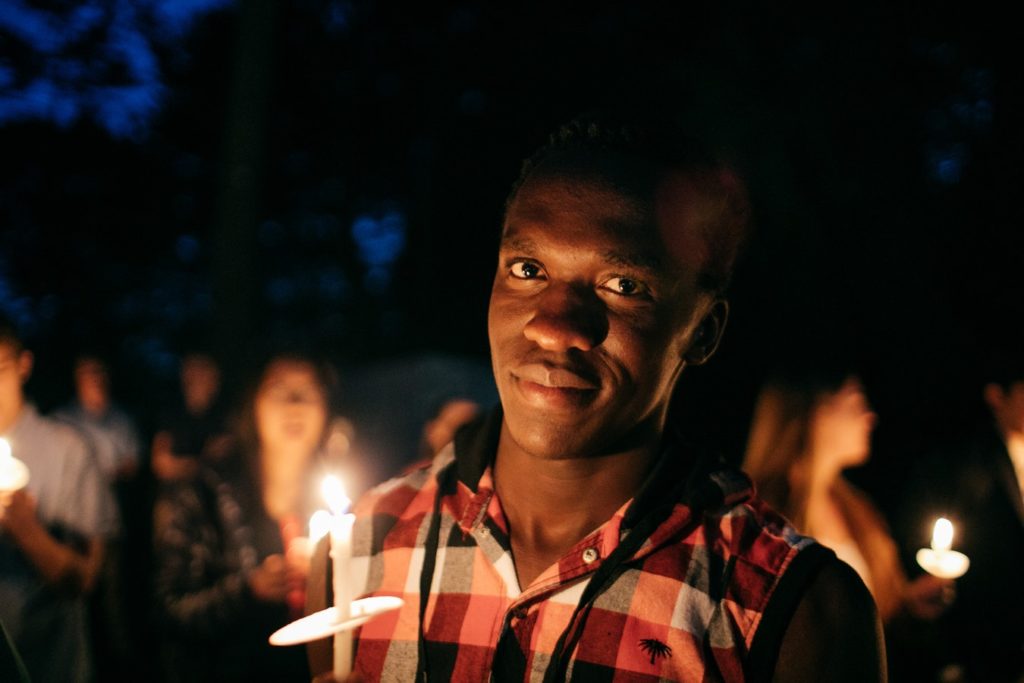 In response to the reported death of a second black man at the home of West Hollywood resident Ed Buck, the Los Angeles LGBT issued the following statement:   
"The Los Angeles LGBT Center calls upon Los Angeles County Sherriff Alex Villanueva and his department to fully investigate this tragedy and aggressively seek justice wherever the investigation might lead.
"Although the investigation is in its early stages, we urge Sherriff Villanueva to keep the public fully informed as LGBT people have a considerable and urgent interest in a case that is so clearly linked to the health and safety of our community. The reports we have heard provide more questions than answers. The fact is two black men have died at Mr. Buck's home in less than two years.
"While much is still to be learned, it appears this tragedy is linked to substance use. LGBT people and other marginalized groups are at elevated risk for impacts that result from the current epidemic uses of opioids, methamphetamine, and other dangerous drugs. The Center provides free or low-cost, comprehensive, and judgment-free addiction recovery services and has a service to provide free fentanyl testing strips to those who request them.
For help or more information, contact the Center's Addiction Recovery Services at recovery@lalgbtcenter.org or 323-993-7448."