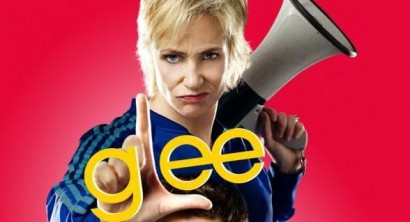 The long Beach Symphony POPS! welcomes "Glee" star, Jane Lynch for a special guest star appearance this Saturday May 3, at the Long Beach Arena.  If you haven't partied at a Symphony POPS! Concert this season, now's the chance to an evening of great music, food and fun.
The Long Beach Symphony Orchestra welcomes Tony award-winning conductor, Todd Ellison, and Broadway sensation, Susan Egan, to the stage for a night of Broadway's best.
There are two ways to experience the POPS!  You have a the choice of table of 10 on the Arena floor, or from the upstairs loge or balcony in a theater-style seat. The concert itself starts at 8pm, but the doors open at 6:30pm. People are encouraged to come early and bring a picnic dinner-along with your favorite libations-to enjoy before the show. If you can't bring your own food and drink there are also concessions available at the arena.
To get tickets, call the box offcie at 562-436-3203 ext. 1 (Box office is open M-F 9am-5pm, Saturday 9am-12pm).
Don't miss out on a night to remember!!!