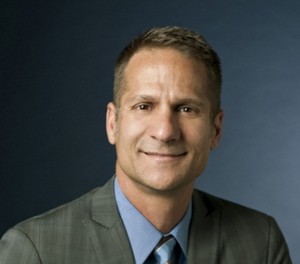 The West Hollywood City Council named Mayor Pro Tempore John D'Amico as the new mayor of West Hollywood at a council meeting on March 18. Councilmember John Heilman has been voted as the new Mayor Pro Tempore (Latin for "for the time being), which means he will fill in for D'Amico, in his absence.
Councilmember Jeffrey Prang naminated D'Amico and Heilman seconded the nomination.  In return, D'Amico nomiated Heilman as Mayor Pro Tempore.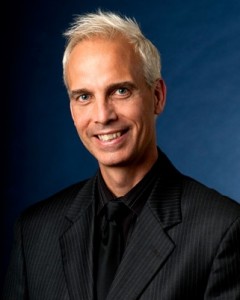 D'Amico replaces current West Hollywood Mayor Abbey Land.  D'Amico and Heilman will both be officially installed in their positions on April 21.
The custom in most cities in California is that council members rotate the job as a mayor amongst the elected council members.  A mayor normally sets the tone and establishes the image for the city for that year.  In West Hollywood, the mayor's job is to lead council meetings and is mostly considered a first among equals. It's been a tradition in West Hollywood for the Council to name the mayor pro tem as the city's next mayor.
The West Hollywood city Council members serve for a term of four years and are elected at large. The City Council members select one of their members to serve as Mayor and this office rotates among the members of Council on their yearly reorganization which occurs in April.
Council Deputies and other staff provide support to the City Council, including legislative and other research for the development of various reports and resolutions. To help achieve the maximum amount of public interaction, the Council Deputies are also responsible for communicating and meeting with constituents, receiving their input and concerns, and providing that information to their Council member and/or the City Manager to respond to as appropriate.