20TH ANNUAL STEVE CHASE HUMANITARIAN AWARDS
> It was a dual anniversary when Desert AIDS Project marked 30 years of service at the 20th Annual Steve Chase Humanitarian Awards last month in Palm Springs. The Awards honored several members of the organization for their commitment to the cause. Celebrities at the event included Suzanne Somers, Alan Hamel and Jane Krakowski. The organizers presented Arts and Activism Awards to the makers of four films that have brought the heartbreak of AIDS to a mass audience. The ceremony, produced by Richard DeSantis, also included musical numbers and interpretive dancing by members of "So You Think You Can Dance" with honors to activists and tributes to donors.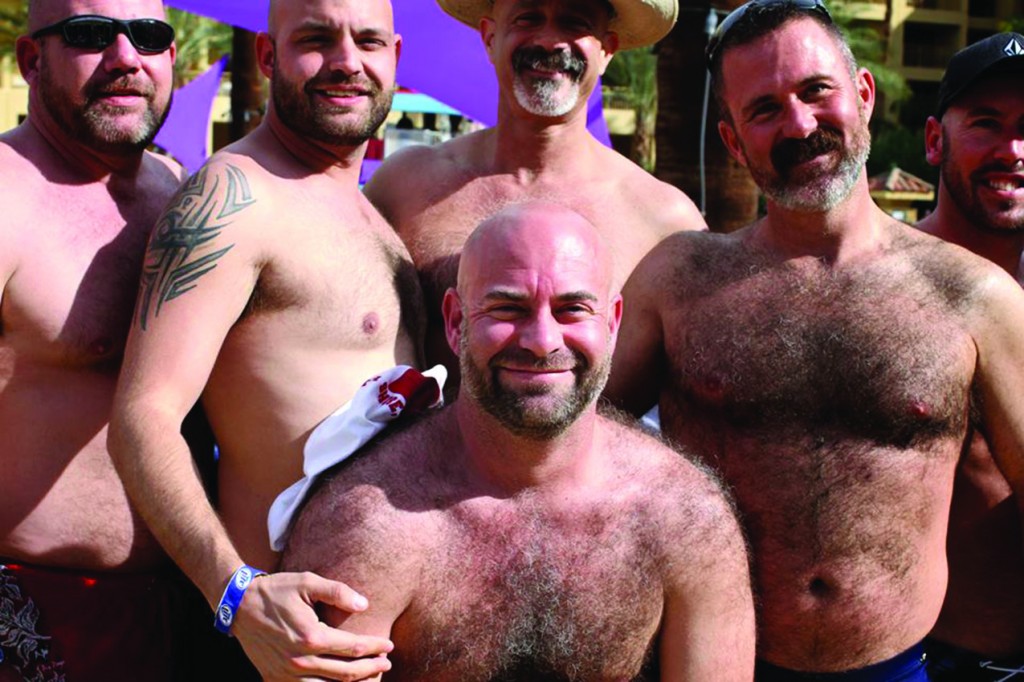 INTERNATIONAL BEAR CONVERGENCE
> The first International Bear Convergence (IBC) took place last month at the Renaissance Palm Springs Hotel. The hugely successful event, catering to bears and their admirers, included four themed pool parties, live entertainment and thousands of bears from around the globe. The main dance event, Furrageous, featured a live performance by Erasure's Andy Bell.