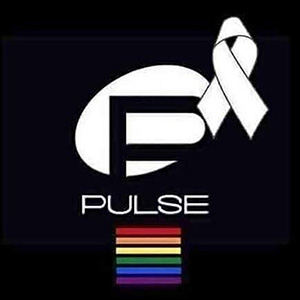 The U.S. Senate passed legislation designating Pulse nightclub, the scene of a deadly mass shooting five years ago, a national memorial Wednesday, reports USA Today.
The bill, S. 1605, passed by voice vote with no dissent three days before the anniversary of an attack on the Orlando, Florida night spot popular among gay club goers.
The House passed its own version of the bill, H.R. 49, on May 12. The legislation is named in honor of the 49 people killed when gunman Omar Mateen attacked the club armed with an AR-15-style assault rifle.
President Biden is expected to sign H.R. 49 into law.
READ MORE HERE:
https://www.usatoday.com/story/news/politics/2021/06/10/senate-votes-make-pulse-nightclub-national-memorial/7645031002/