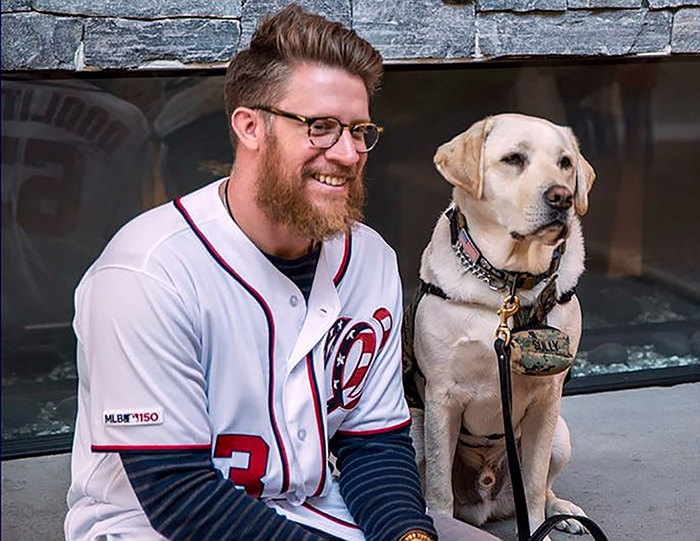 STAND FOR
"My wife and I stand for inclusion and acceptance, and we've done work with refugees, people that come from, you know, the 'shithole countries.'"
—Pitcher Sean Doolittle with the Washington Nationals refusing to visit the White House last month after his team won the World Series, in part because he wants to be an ally to LGBTQ people, in an interview with the Washington Post.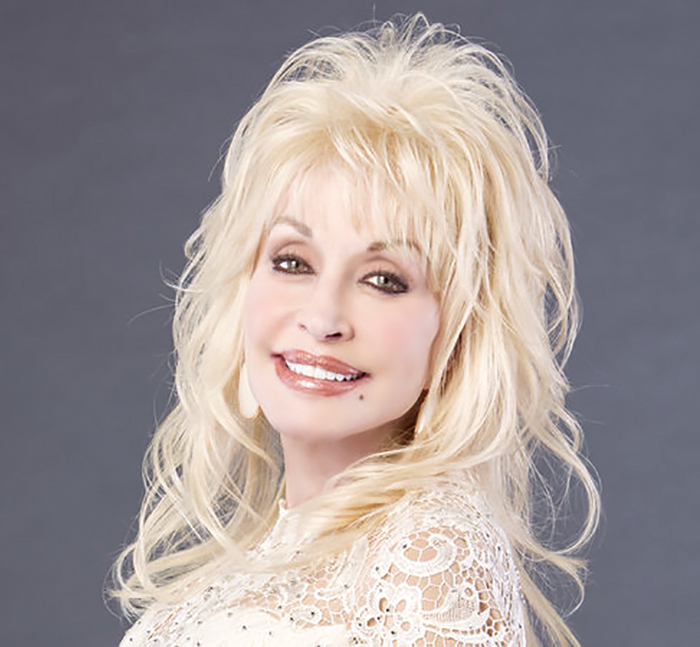 MY GAY CROWD 
"This is for my gay crowd."
—Dolly Parton, singing a special version of Jolene for her gay fans last month on Late Night with Seth Meyers. After the first line of the chorus, Parton sang, "Drag queen, drag queen, drag queen, drag queen… please don't take him just because you can."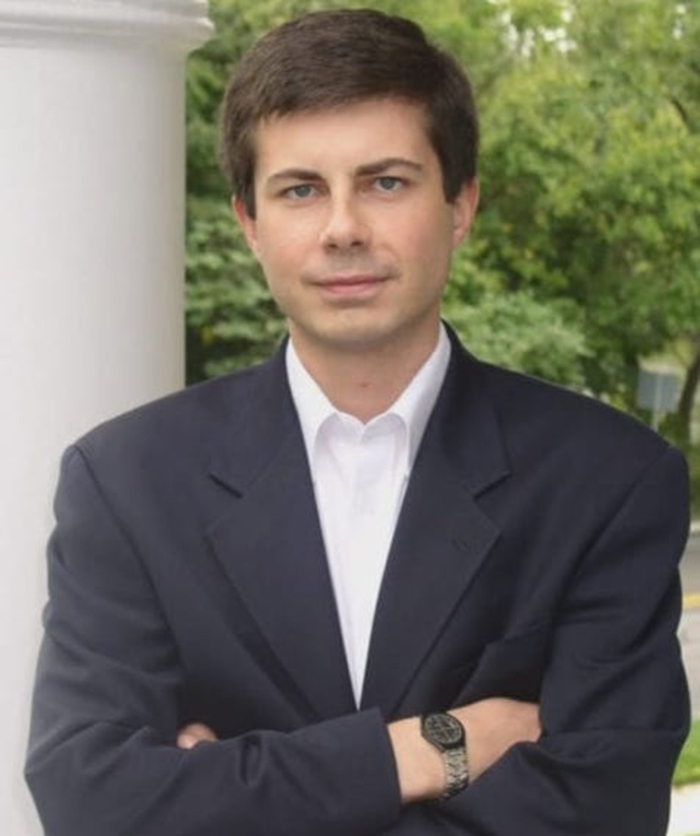 THE HOPE
 "The hope of an American experience defined not by exclusion but by belonging."
—Gay Democratic presidential candidate Pete Buttigieg in a new ad released last month in Iowa as he vaulted into the top tier of candidates in a recent poll.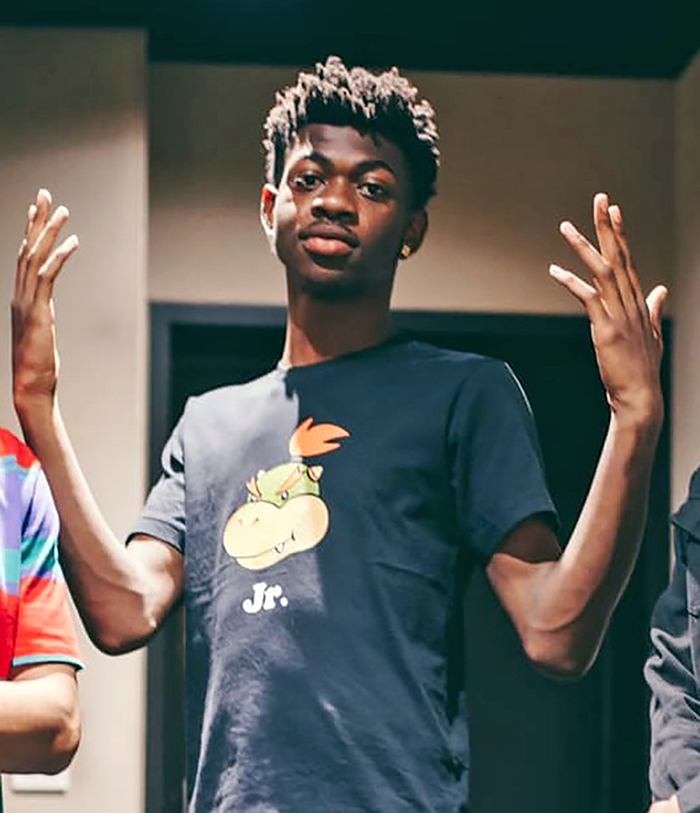 THE BRIDGING
"I am so happy this was accepted because it is the bridging of two completely polar opposite genres put together."
—Lil Nas X to reporters last month after becoming the first openly gay man to win a Country Music Association Award for his record-breaking single Old Town Road.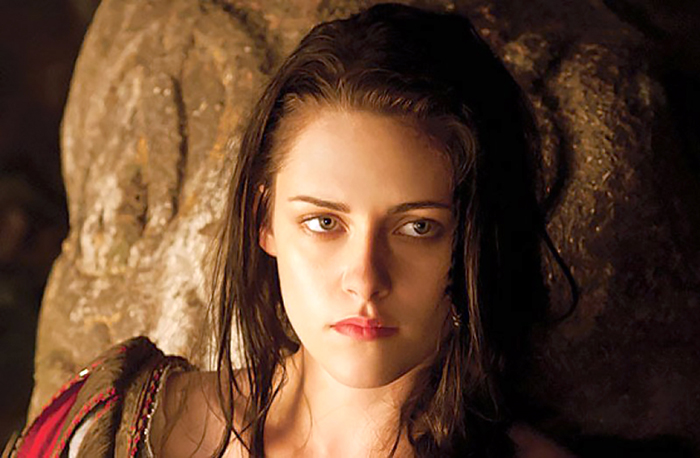 JUST BOLSTERING
"We need to be told that that's OK and liberated to recognize individuality, not in a way that seems like we're just sort of teaching other people but just bolstering each other."
—Kristen Stewart in an interview with the Advocate last month, on her Charlie's Angels character being "modern" & "queer."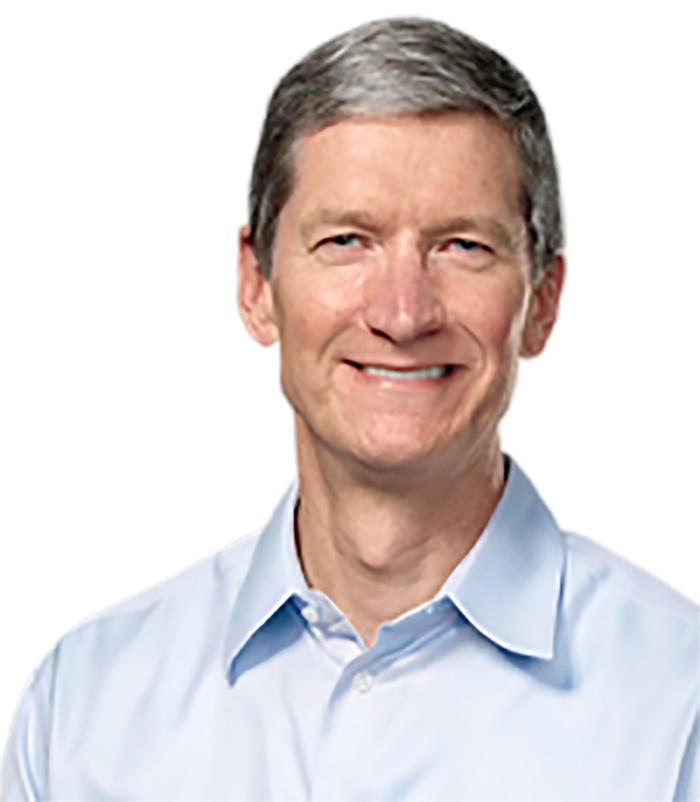 HOUSING MEANS
"Affordable housing means stability and dignity, opportunity and pride." 
—Apple CEO Tim Cook in a press release last month announcing a $2.5 billion financial package to help address the housing crisis in California, which has worsened in part because of the rapid growth of tech companies.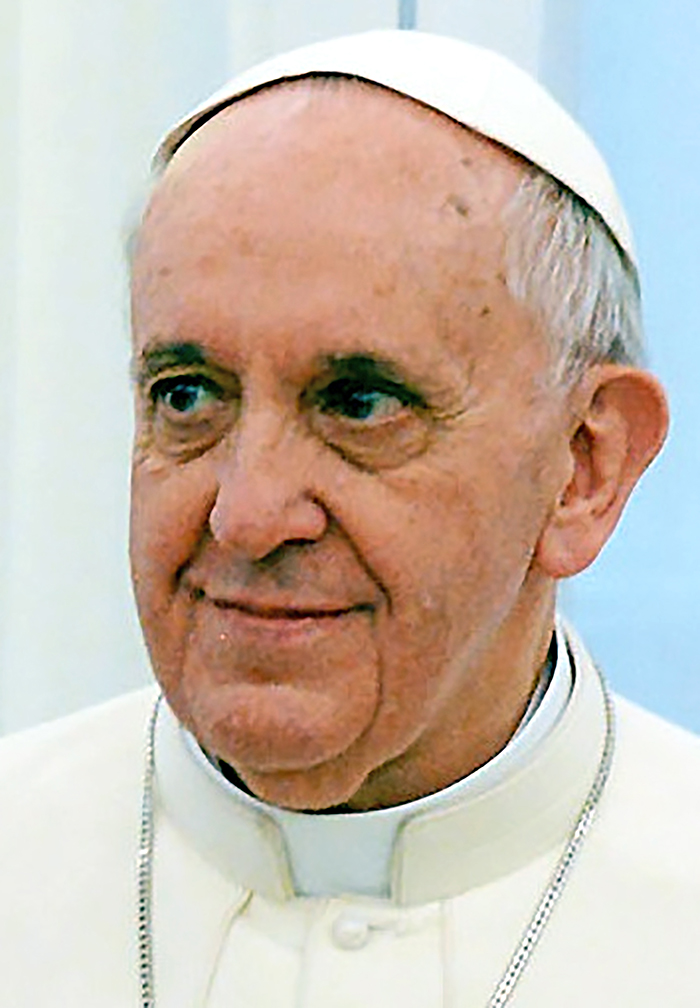 SYMBOLS TYPICAL
"It is not coincidental that at times there is a resurgence of symbols typical of Nazism."
—Pope Francis in a speech last month saying that politicians who rage against gays, gypsies and Jews remind him of Hitler.