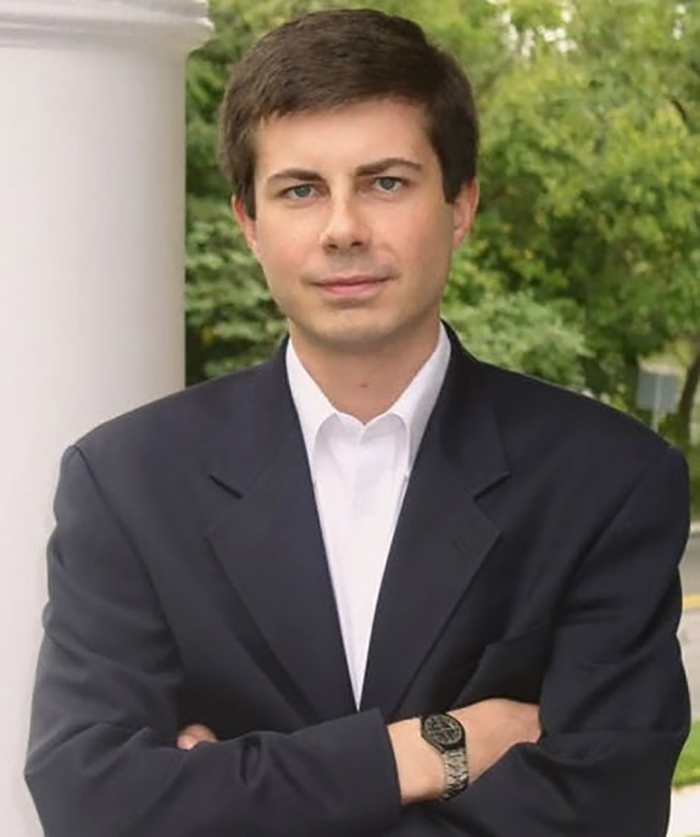 BE CLEAR
"Just to be clear, LGBTQ media plays an increasingly important role, especially at a time like this."
—Gay Democratic presidential hopeful Pete Buttigieg last month, retracting earlier remarks, where he said "I can't even read the LGBT media anymore, because it's all, 'he's too gay, not gay enough, wrong kind of gay.'" Buttigieg explained to BuzzFeed: "I had a grumpy moment where I was thinking about some of the coverage that I do get frustrated with that seems to tell people how to be gay."
---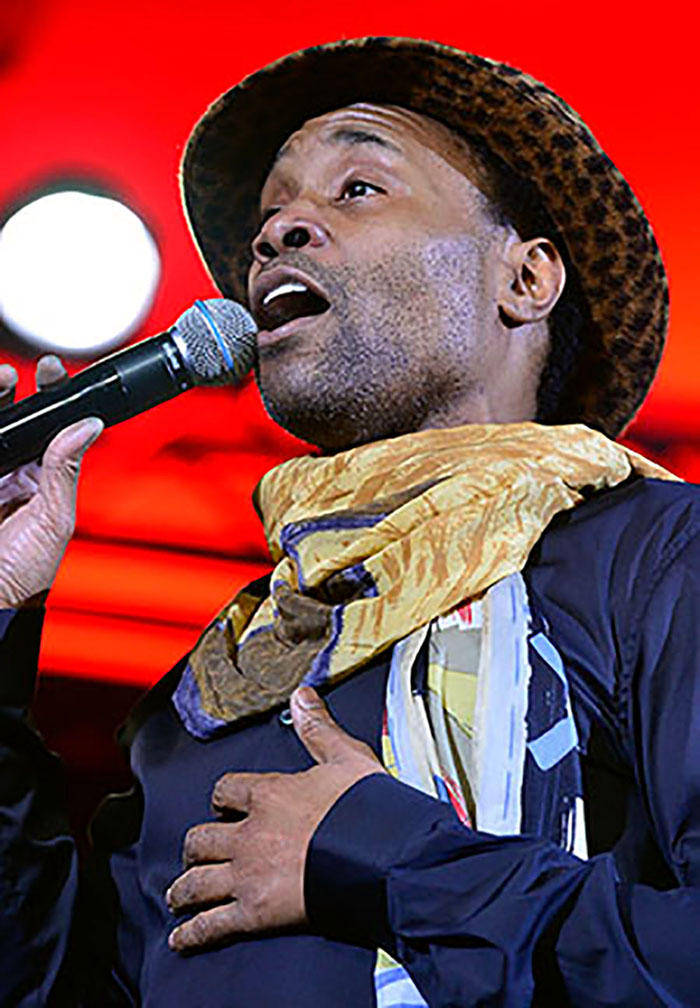 LOVE, Y'ALL
"The category is love, y'all."
—Pose actor Billy Porter, while accepting his Emmy award last month for lead actor in a drama series, making history by becoming the first openly gay black man to win in this category, according to the Television Academy.
---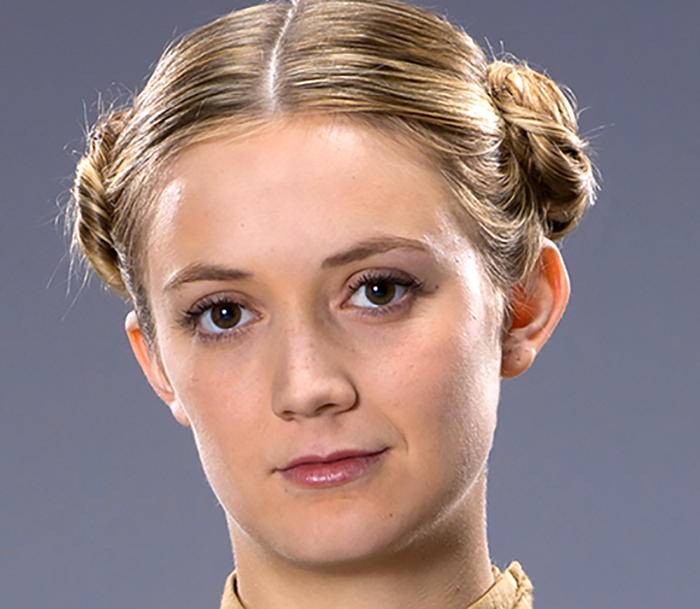 FAVORITE SHOWS
"I get to play my real life grandma's onscreen granddaughter on one of my favorite shows and there are not enough happy adjectives in the world to convey the excitement I feel."
—Billie Lourd announcing she will honor her grandmother Debbie Reynolds by playing her onscreen granddaughter on an upcoming episode of Will & Grace.
---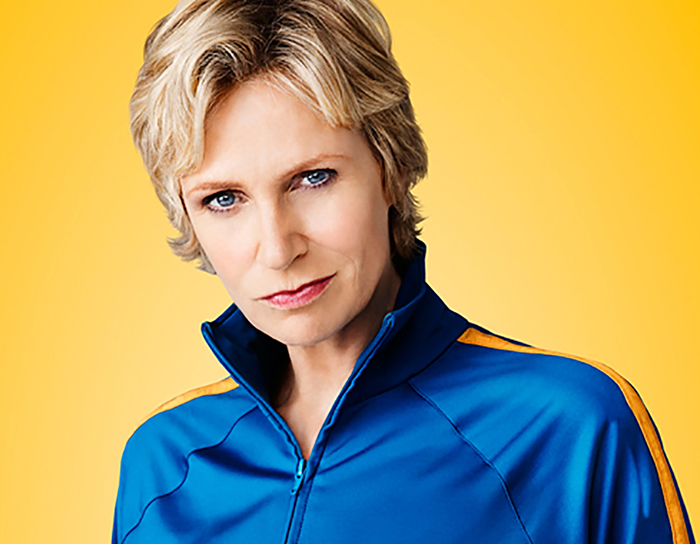 I PITCHED
"I pitched a show to Netflix and they bought it."
—Jane Lynch at the Creative Arts Emmys last month, revealing that she and Cyndi Lauper will co-star in a comedy that she described as "kind of a 'Golden Girls' for today."
---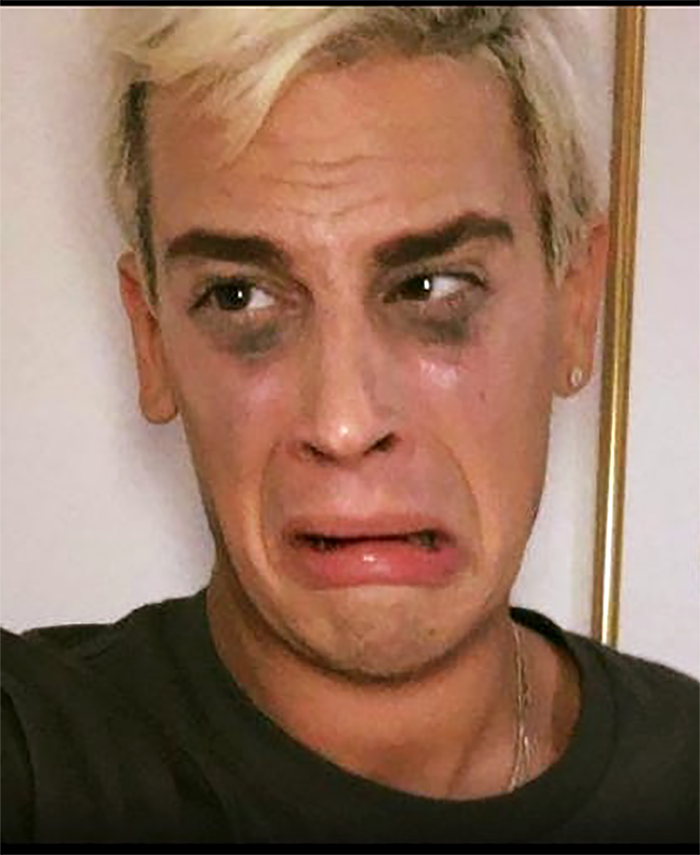 MAKE A CAREER
"I can't make a career out of a handful of people … I can't put food on the table this way."
—Milo Yiannopoulos, the former editor of Breitbart and mascot for Boston's Straight Pride (!), complaining that none of his fans are supporting him. He was permanently banned from Twitter and Facebook for violating hate speech rules.
---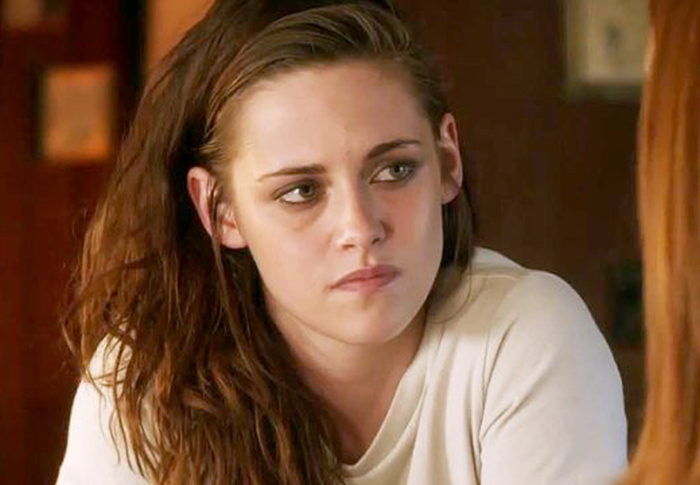 DO YOURSELF
"I have fully been told, 'If you just like do yourself a favor, and don't go out holding your girlfriend's hand in public, you might get a Marvel movie.'"
—Actress Kristen Stewart, saying she had been advised by Hollywood honchos to stay in the proverbial closet to "preserve" her career, in an interview with Harper's Bazaar.
---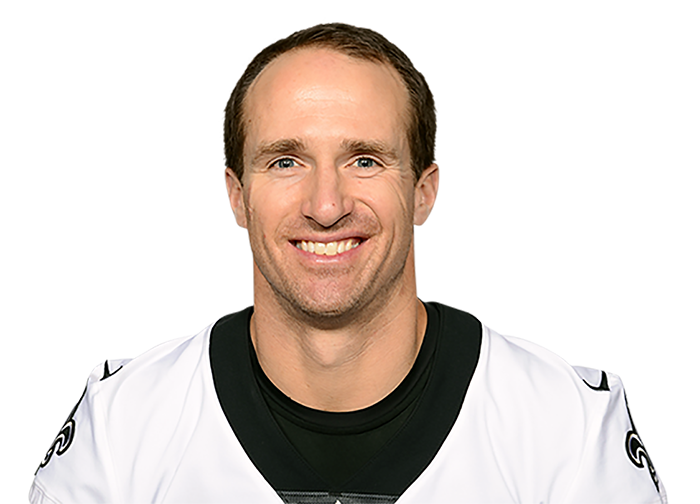 NOT AWARE
"I was not aware of any of the things they said about them lobbying for anti-gay, any type of messaging for inequality of any type of hate-type related stuff. I was not aware of that at all,"
—New Orleans Saints quarterback Drew Brees regarding a video he shot promoting "Take Your Bible to School Day" for Focus on the Family, known for its anti-LGBTQ views.