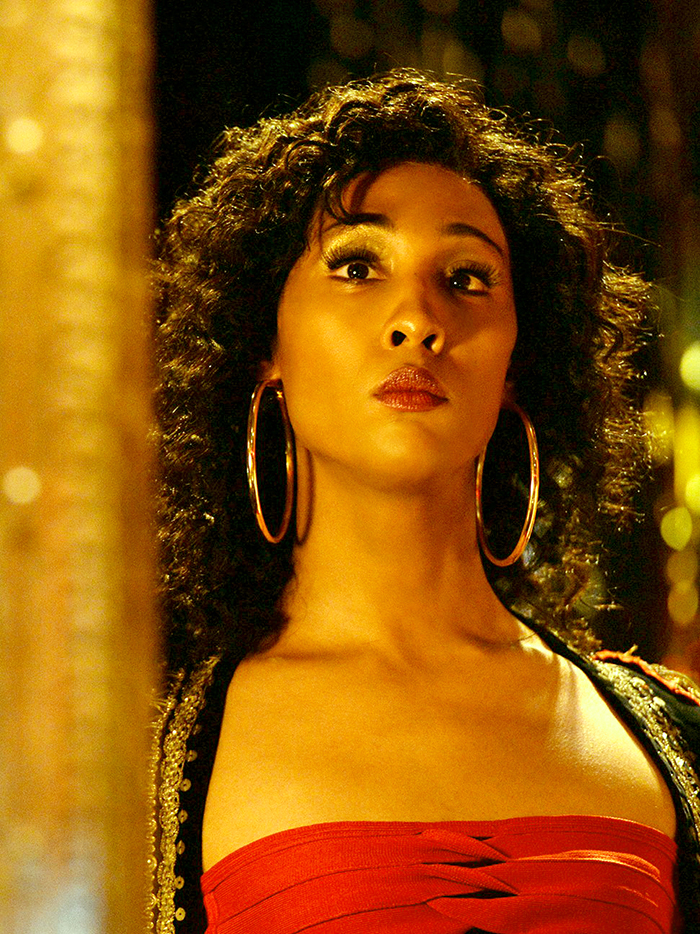 LIKE ME
"It's so crazy to be standing up here because you'd never think in a million years you'd get an award like this being a woman like me."
—Pose star Mj Rodriguez on becoming the first transgender woman to win Best Actress—Television at the Imagen Awards last month, an annual event honoring positive representations of Latinx people in media.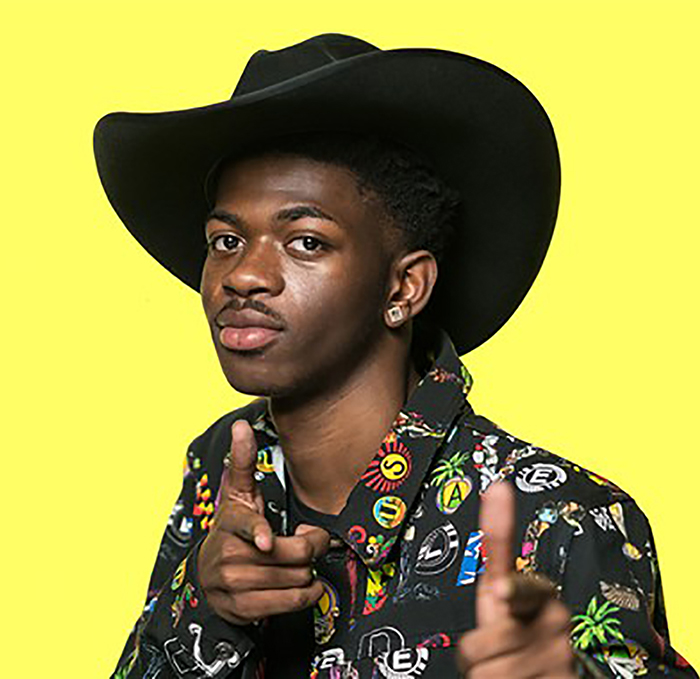 LITTLE STUFF
"In June, I'm seeing Pride flags everywhere and seeing couples holding hands — little stuff like that… I never would have [come out] if I wasn't in a way pushed by the universe."
—Rapper Lil Nas X in an interview in Time magazine on why he decided to come out as gay.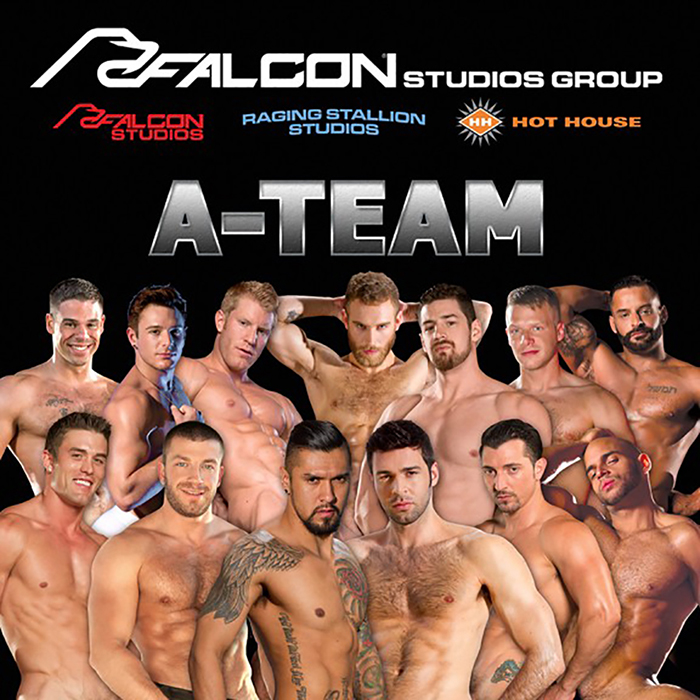 THEIR APPLICATION
"We encourage prospective performers to submit their application… they will never be asked to pay any money to us under any circumstances."
— -Falcon Studios Group Vice President of Production Adam Q. Robinson warning about a scam artist posing as a recruiter for the studio asking potential models to pay $1000 to cover costs, such as contract and film date retainers, medical coverage fees, and more.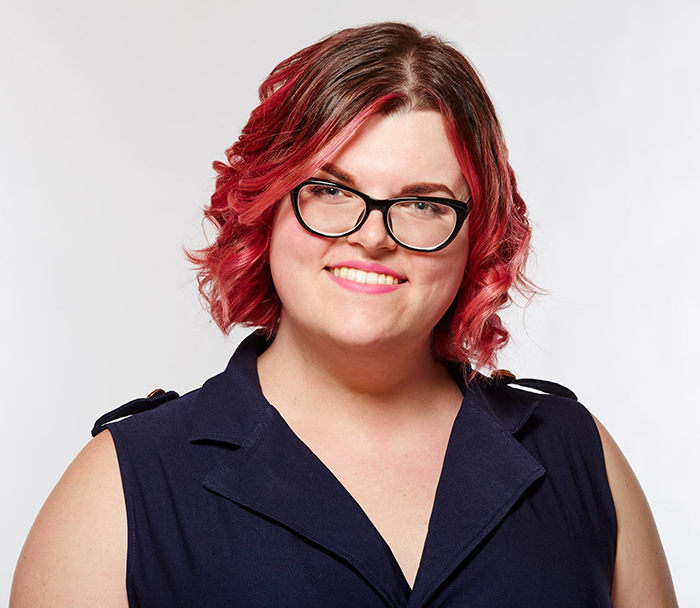 THE REALITY
"This endorsement ignores the reality of what it means to be queer in our current political climate."
—Jordan Evans, America's only elected openly transgender Republican, in an op-ed in the Advocate, explaining why she resigned from the Log Cabin, an LGBTQ Republican organization, after they endorsed Trump for president.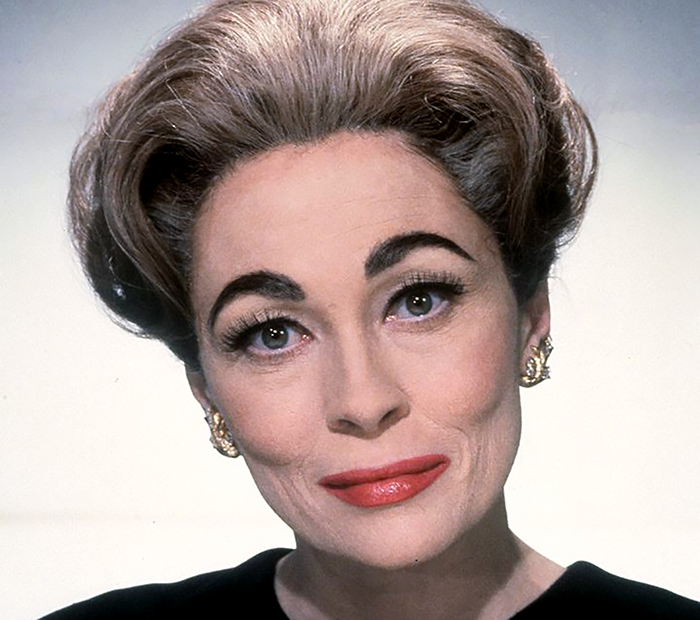 A LITTLE
"A little homosexual boy."
—Michael Rocha, Faye Dunaway's assistant on the previously Broadway-bound play Tea at Five, in a suit against the actress, claiming the Oscar winner used his sexual orientation to "demean and humiliate him at work," allegedly calling him "a little homosexual boy."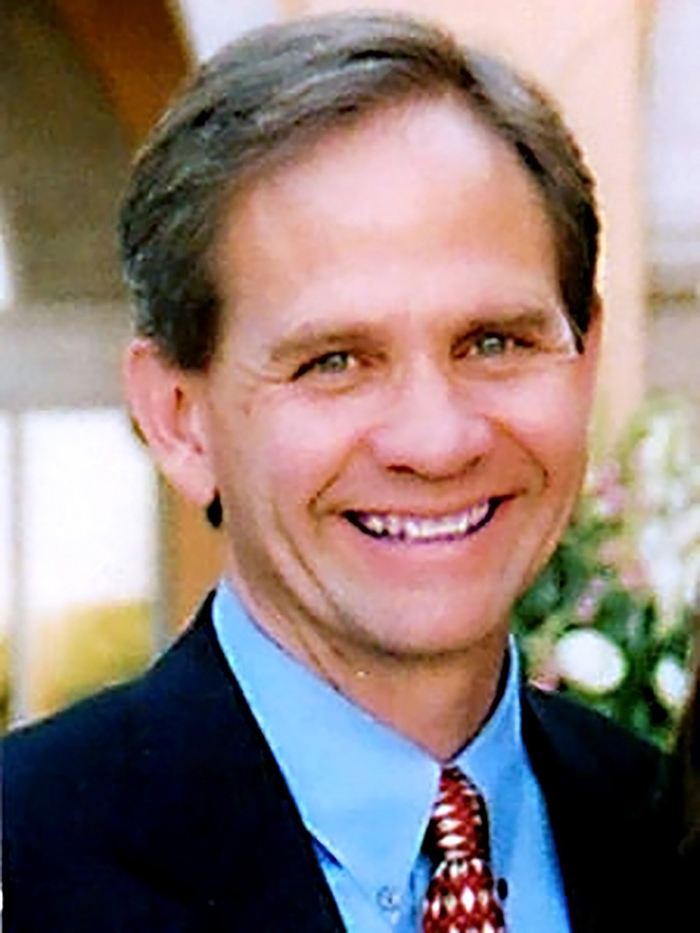 PART OF ME
"[I am] finally acknowledging a part of me that I have struggled with most of my life and never wanted to accept."
—Ed Smart, father of kidnapping survivor Elizabeth Smart, revealing he is gay on Facebook last month—and that he is divorcing his wife and leaving the Church of Jesus Christ of Latter-day Saints.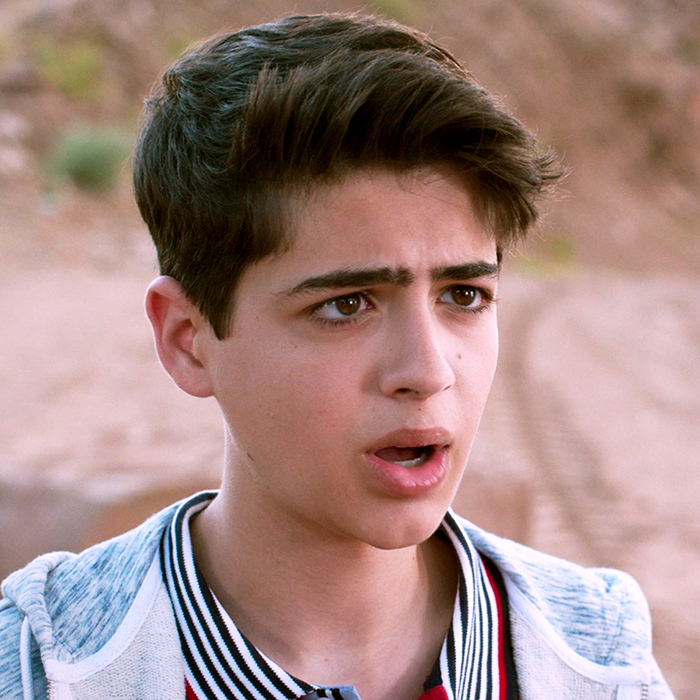 THAT COURAGE
"How ironic, isn't it, that me, playing that character, never had mustered up that courage?"
—Joshua Rush, the first Disney Channel actor to say the words "I'm gay" on screen, playing Cyrus Goodman on Andi Mack, coming out as bisexual, in a tweet last month.