RIGHT NOW
"We do not talk enough about trans Americans, especially African-American trans Americans and the incredibly high rates of murder right now."
—Presidential candidate Cory Booker during the first televised Democratic presidential debate of the 2020 election cycle, last month.

Not Going
"I'm not going to the fucking White House."
—Professional soccer player, Olympic champion and out lesbian Megan Rapinoe,  when asked if she was excited at the possibility of going to the White House, in an interview with  Eight By Eight magazine.

Absolutely Fine
"I think, you really don't start thinking about that until you are a parent, and I think—obviously absolutely fine by me."
—Prince William when asked how he would react if one of his children were gay, last month during his first visit to an LGBTQ charity in London.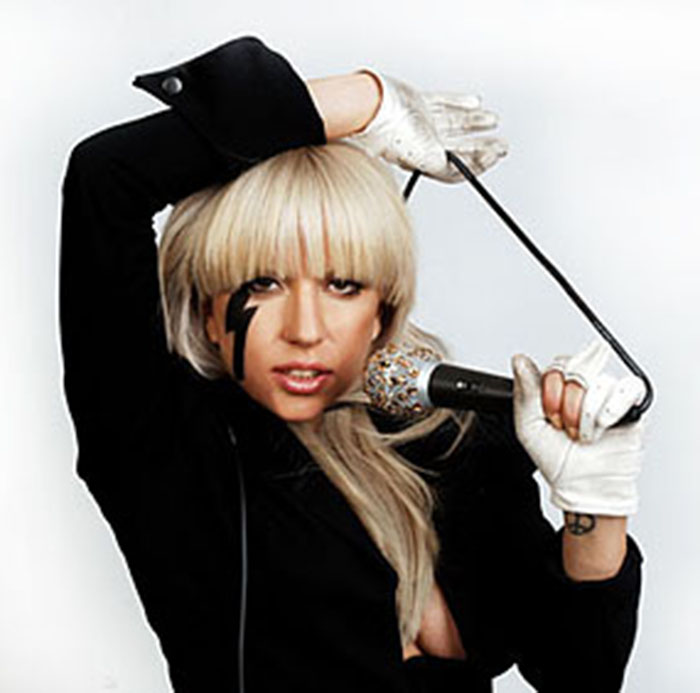 Every Inch
"I hope you celebrate every inch of who you are today. You were born this way and you are superstars!"
—Lady Gaga during a surprise appearance near the Stonewall Inn in New York City, last month.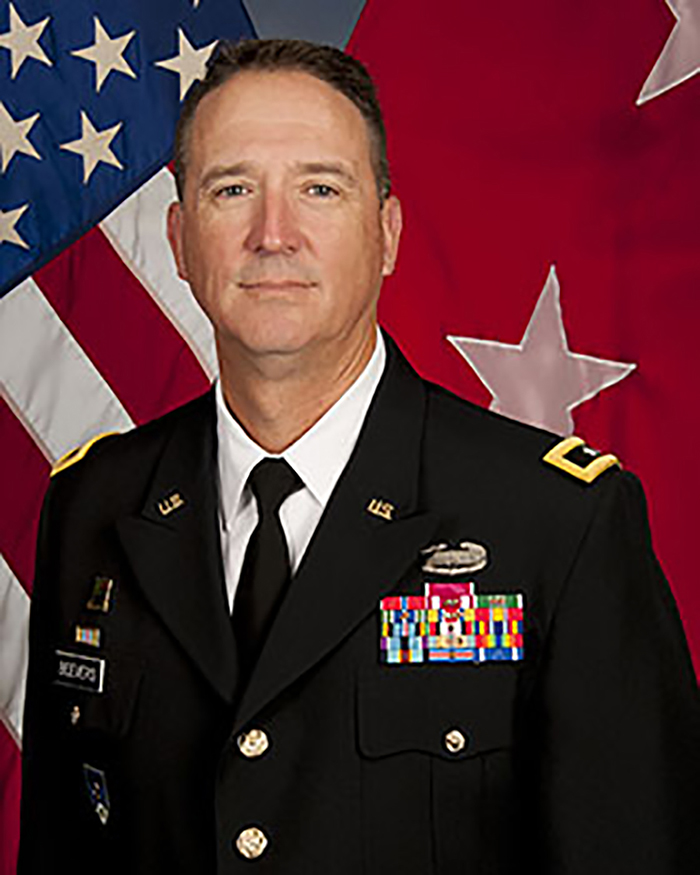 Integral Part
"Denying transgender service members the opportunity to serve makes us less representative of the overall population of California, less culturally astute and therefore, less effective. Every service member is an integral part of our organization."
—California's National Guard, Maj. Gen. Matthew Beevers, in a post last month on CalVet Connect, a blog of the state Department of Veterans Affairs.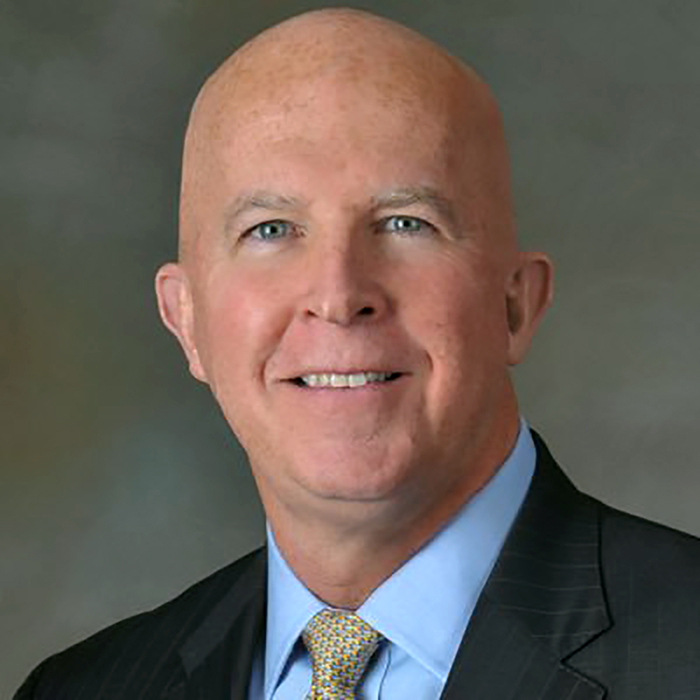 Plain And Simple
"The actions taken by the NYPD [at Stonewall] were wrong, plain and simple."
—New York Police Department commissioner James O'Neill apologizing for the force's  role in the violence that took place at the historic Stonewall riots fifty years ago, during a Pride Month safety briefing, last month.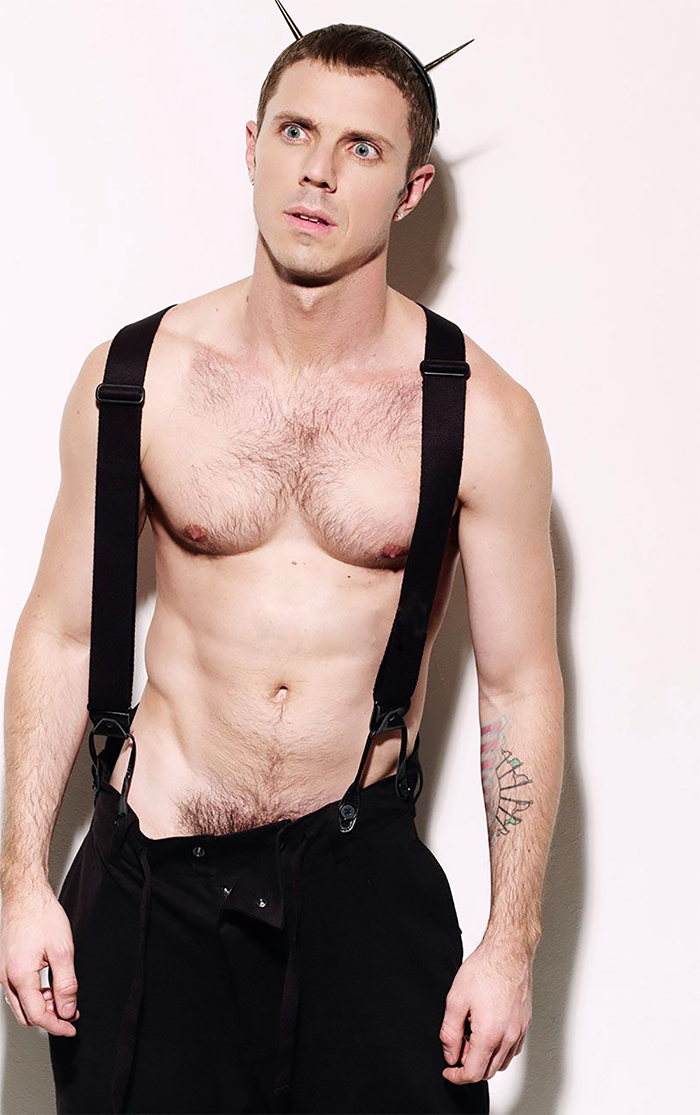 Connects Us
"What I love about the term 'queer' is that it conveys a common mindset of personal freedom and empathy, regardless of a specific identity. It focuses on what connects us, no matter your gender or orientation. To me it's about standing for each other.
—Jake Shears, singer, songwriter, and lead singer of Scissor Sisters, in an interview with The Daily Beast.