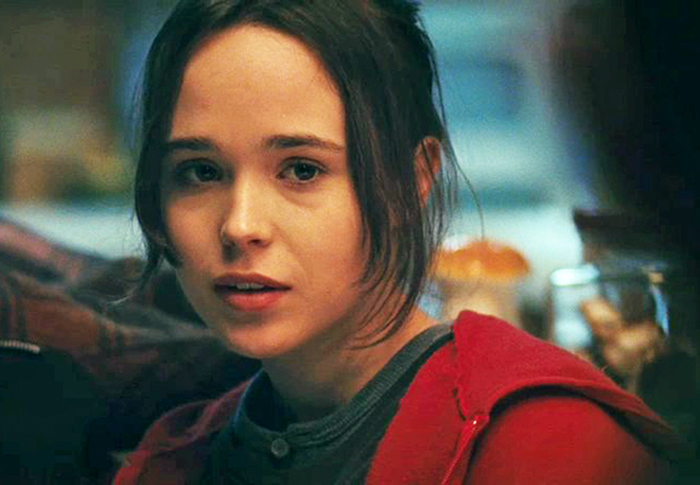 That Poisons
"You know what it's like, Ellen… You know what it's like to grow up and internalize homophobia and live with that shame and how much that poisons you."
—Actress Ellen Page on Ellen DeGeneres' show, last month. DeGeneres has been criticized recently for being too forgiving of homophobia.
---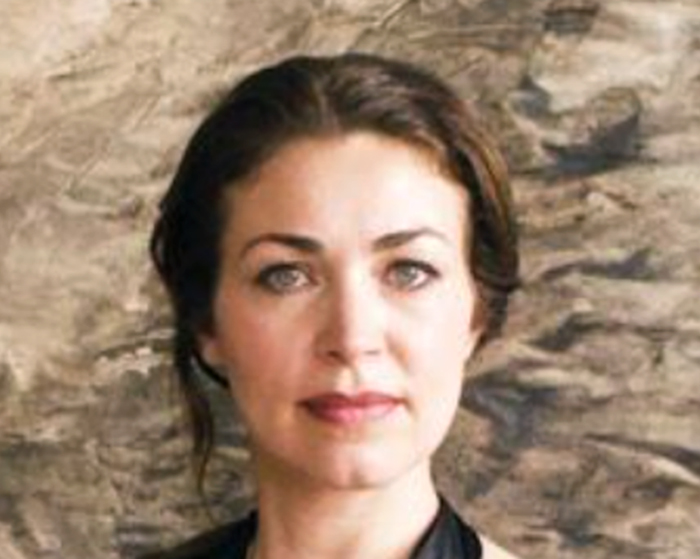 No Place
"Hate has no place in public policy. I respectfully request an apology on behalf on my family and beloved friends that this cruel attempt at legislation impacts."
—Christel Highland, the daughter of Republican Kansas state representative Ron Highland, in a Facebook post to her father, who supported an anti-LGBTQ bill characterizing same-sex unions as "parody marriage." The Republican politician later apologized and removed his name from the bill.
---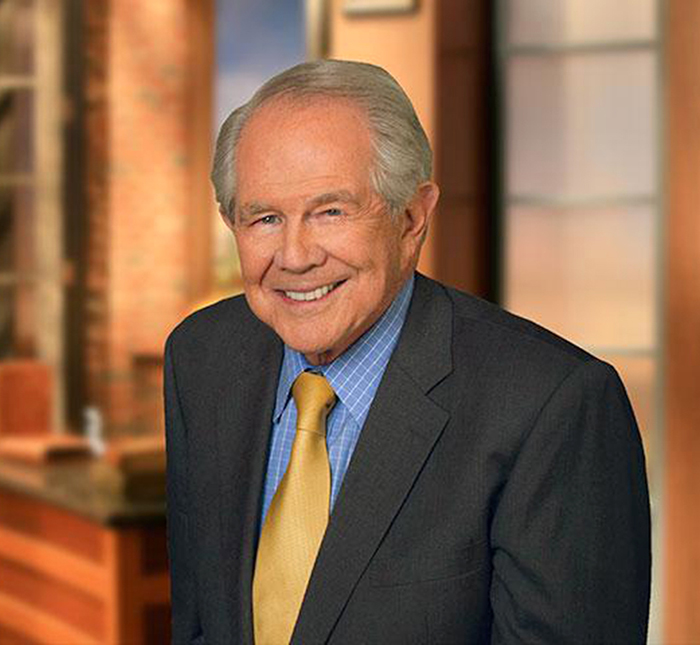 Weird Way
"Homosexuals are willing to destroy the whole fabric of society in order to ensure that their weird way of doing sex is legitimized."
—Televangelist Pat Robertson, last month, on Christian Broadcasting Network's The 700 Club, in response to the City of Philadelphia's decision to terminate their contract with a Catholic social services agency who discriminate against same-sex couples.
---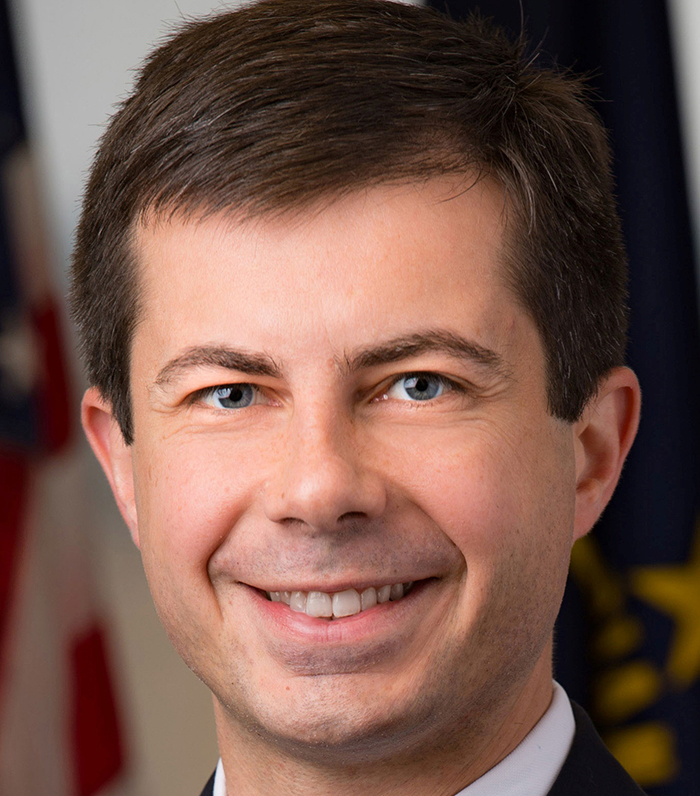 How To Deal
"I'm a gay man from Indiana, I know how to deal with a bully."
—Out presidential candidate Pete Buttigieg, who served in the war in Afghanistan, in a CNN interview last month, explaining why he is the right person to take on President Donald Trump in 2020.
---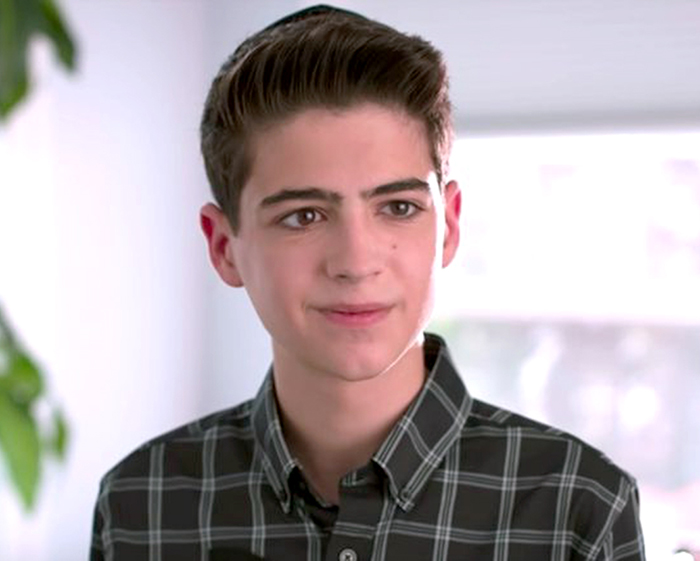 Skip That
"That's gefilte fish – skip that – and I'm gay."
—Andi Mack's Cyrus Goodman, played by actor Joshua Rush, making history by becoming the first Disney character to say "I'm gay," in an episode of the show, coming out to his friend at his grandmother's mourning service.
---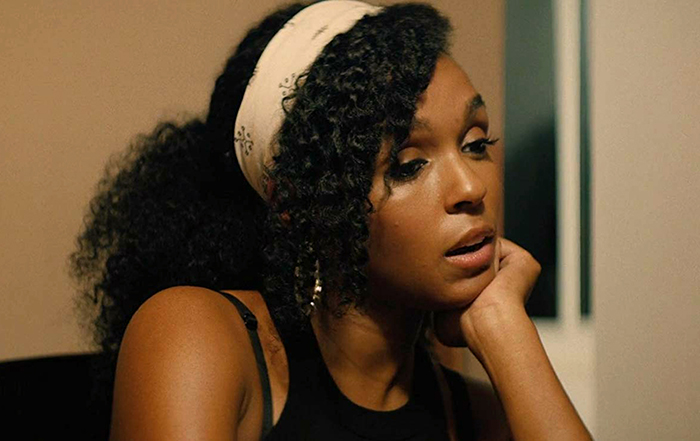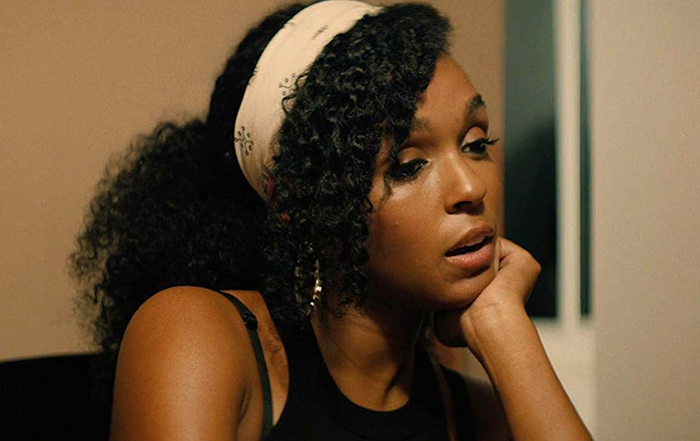 For Them
"My trans brother and sisters, they do it every day. And they are shunned from these sorts of events. So this one is for them."
—Janelle Monáe, dedicating her nominations at the Grammy Awards to the trans community. in a conversation with out Variety reporter Marc Malkin at the "Fem The Future" brunch at Ysabel in West Hollywood, last month.
---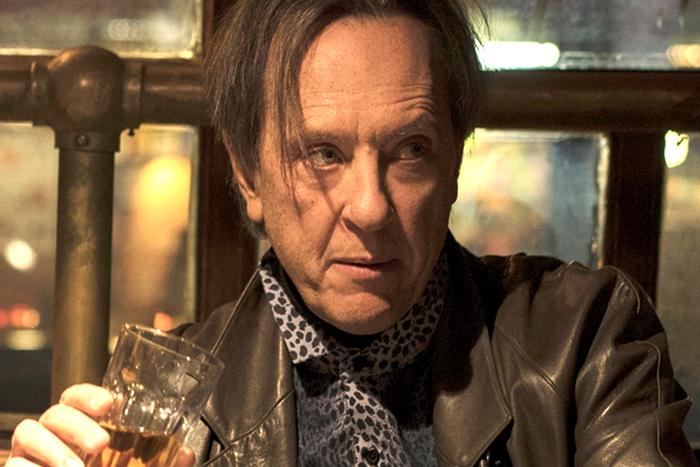 An Homage
" … An homage to that generation of men that were wiped out by AIDS."
—British actor Richard E. Grant on his performance as Jack Hock in the movie Can You Ever Forgive Me?, last month. Grant won the Indie Spirit Award for Best Supporting Actor.