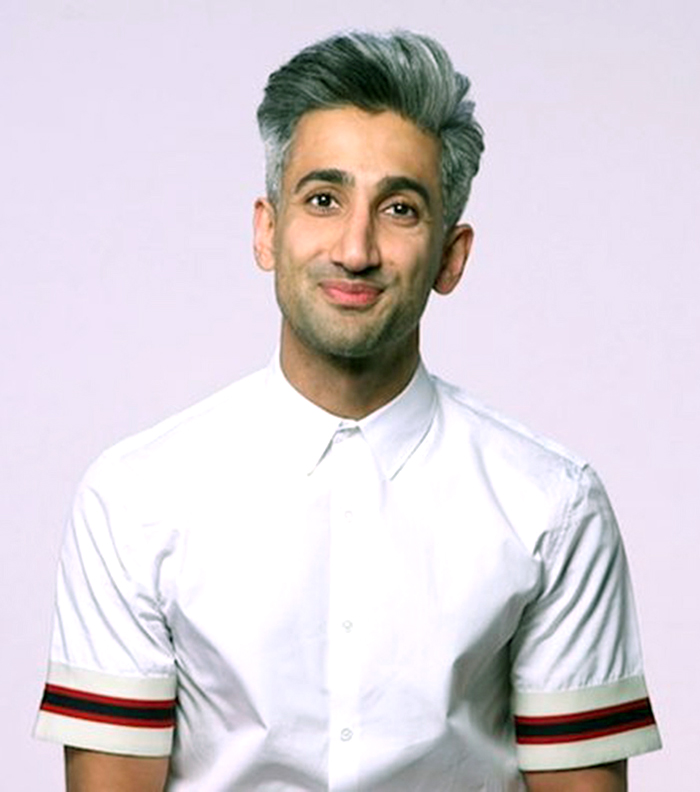 Security Risk
"I'm brown but that does NOT mean I'm a damn security risk!!!"
—Queer Eye star Tan France, in a tweet last month, accusing the Transportation Security Authority (TSA) of racial profiling after being stopped at airport security three times in one week.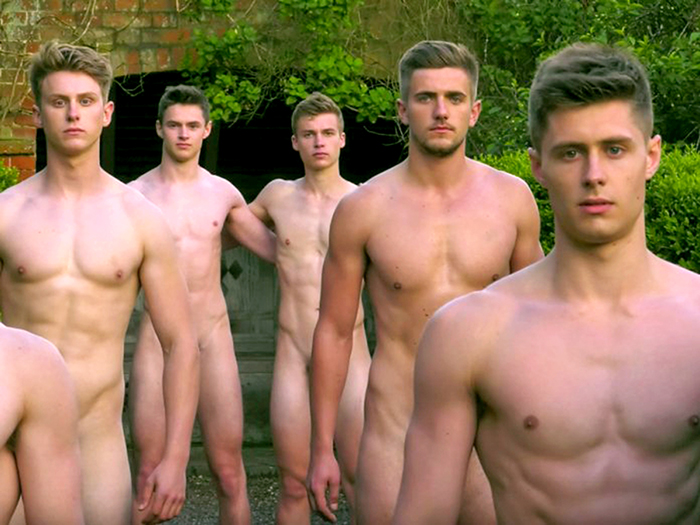 Are Left Alone
"Accounts that feature similar levels of female nudity, often presented in a far more sexualized and exploitative manner… are left alone to post whatever they like." 
—The Warwick Rowers calling out Instagram last month for once again for censoring nude content from their account. Most of the posts that were deleted were images from their 2019 nude calendars, proceeds from which will go towards promoting inclusivity in sports.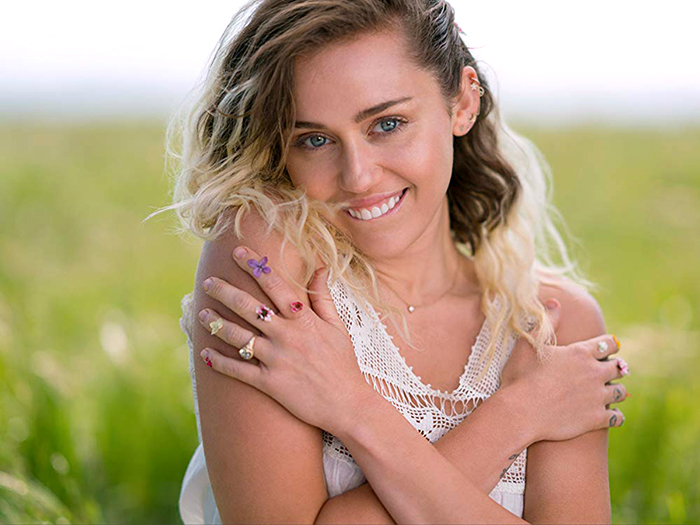 I'm Down
"I'm down with any adult — anyone over the age of 18 who is down to love me. I don't relate to being boy or girl, and I don't have to have my partner relate to boy or girl."
—Miley Cyrus in an interview with Paper magazine, last month.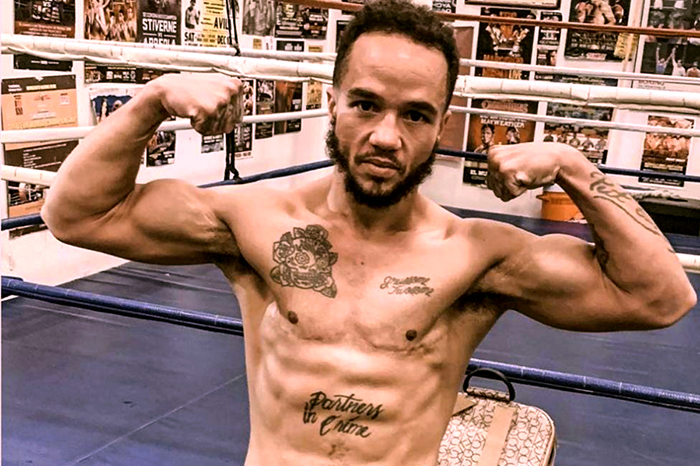 Who You Are
"You have every right to be a part of your sport and not have to compromise who you are as a person in order to compete."
—Patricio Manuel, the first trans boxer to compete in a professional fight, and the first trans boxer to win one, in an interview with the Daily Beast, last month.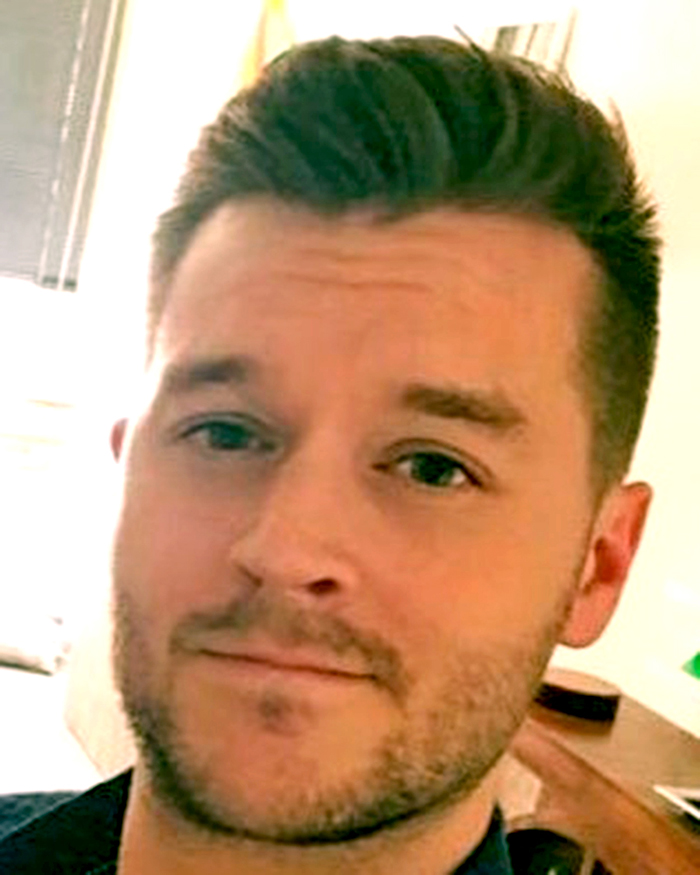 Refused To Compromise
"As an out and proud gay man … I refused to compromise my own values or professional integrity to defend a statement that goes against everything I am and everything I believe." 
—Landon Rafe Zumwalt, former head of communications for Grindr, announcing last month that he can't defend a statement made by Grindr president Scott Chen, who said he believes in traditional marriage between a man and a woman.
How I Wish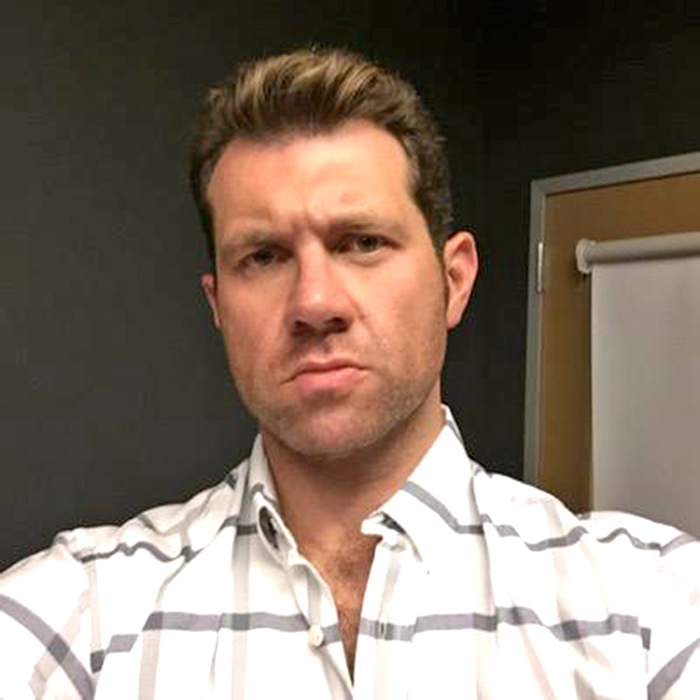 "A generation of LGBT Americans, many in their 20s and 30s, was wiped out by an AIDS epidemic ignored by Reagan/Bush and Bush/Quayle until it was far too late. God how I wish they could have lived until 94 too. We won't forget them and we won't ignore the truth."
—Billy Eicher, in a tweet last month, after the death of President George H.W. Bush at age 94.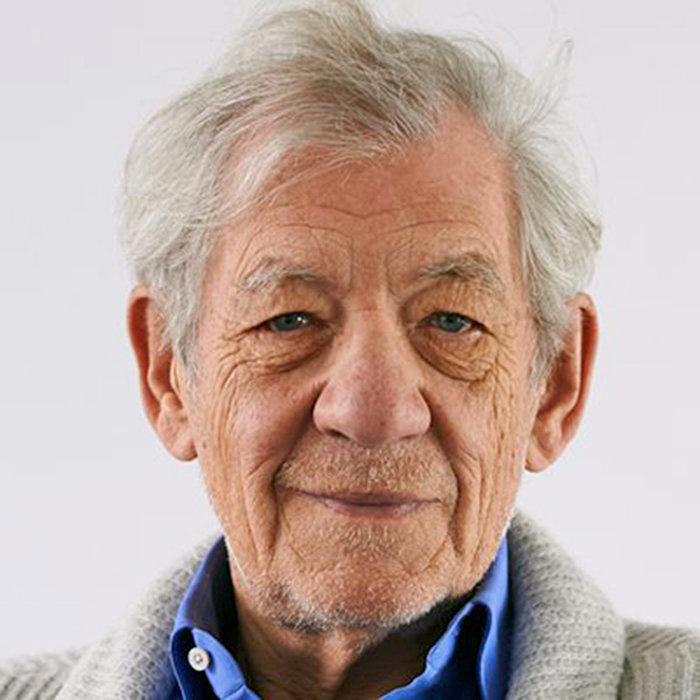 The Inner
"At the moment I'm looking for the inner pussy."
—Sir Ian McKellen on his forthcoming role in the movie version of Cats on The Graham Norton Show.