Brothers and Sisters
"I feel a huge responsibility to protect my brothers and sisters in the LGBTQIA+ community, to protect women, to protect black folks, to protect immigrants…"
—Janelle Monáe in a speech at Glamour's 2018 Women of the Year event.

Fine With It
"I'm sure there's going to be some people out there who have a negative reaction to this … and I'm fine with it."
—Retired NFL linebacker Jeff Rohrer revealing he is gay to the New York Times. Rohrer married Joshua Ross, celebrity aesthetician and founder of SkinLab, last month.

Moving Forward
"We were outside, standing on a patch of lawn off to one side, out of sight of the public but with a beautiful, close-up view of the White House, lit up in pride… my feeling was we are moving forward. Change is happening."
—Former First Lady Michelle Obama sharing with Ellen how she experienced the day the Supreme Court legalized gay marriage in 2015.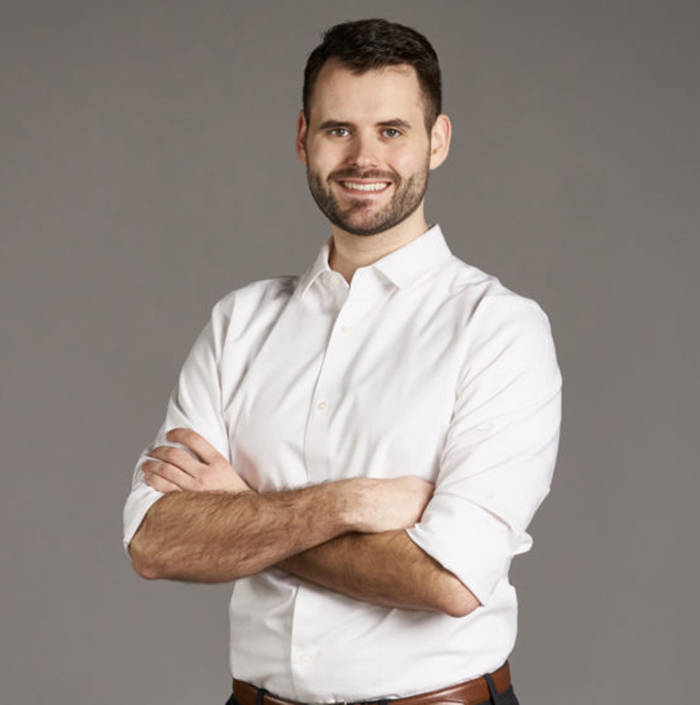 Powerful Message
"It sends a pretty powerful message of how far and how fast families like mine, that have one or more LGBT parents, have come in America."
—Zach Wahls, who as a teenager campaigned for his lesbian mothers' right to marry, after being elected to the Iowa State Senate, last month.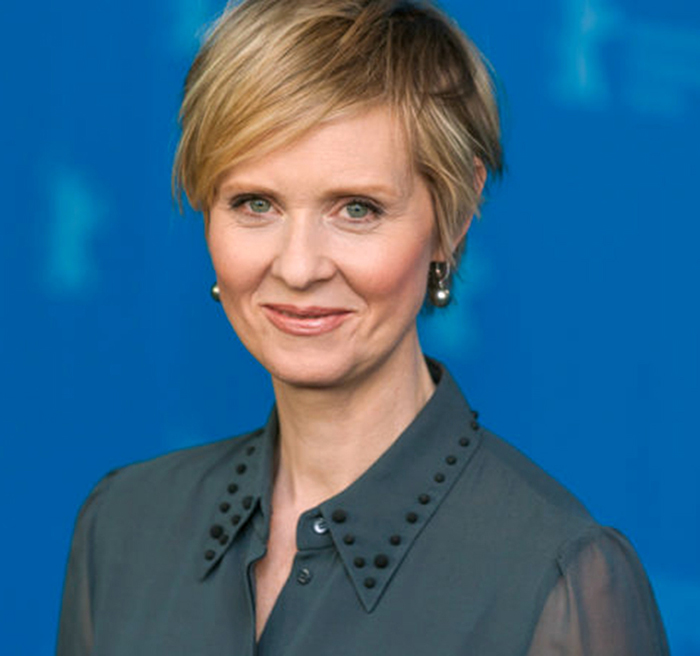 We The People
"We the people are learning that we can no longer leave our democracy in the hands of white male cisgender career politicians and their corporate donors and expect them to work for all of us."
—Cynthia Nixon while accepting Out magazine's Hero of the Year award, last month.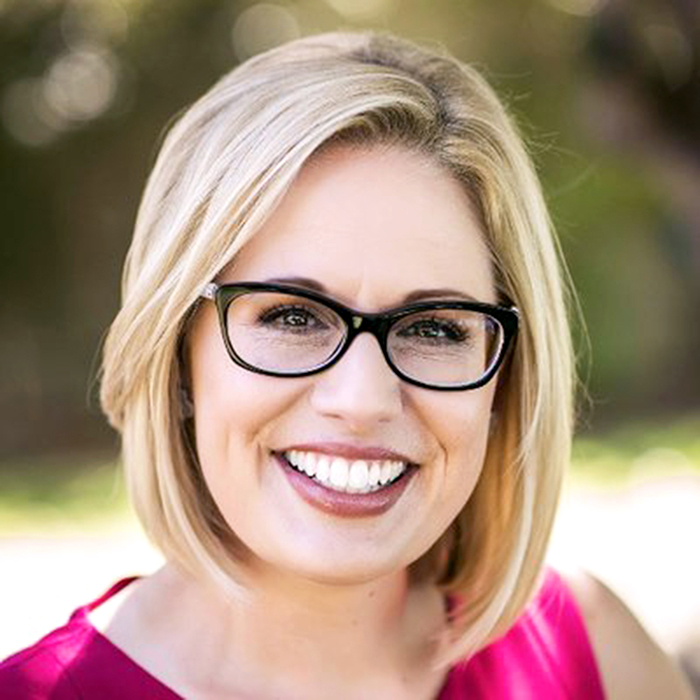 Embrace Difference
"We can work with people who are different than us. … We can embrace difference while seeking common ground."
—Kyrsten Sinema, a Democrat who will be the first out bisexual U.S. senator and the first woman elected to the chamber from Arizona, in her victory speech, last month.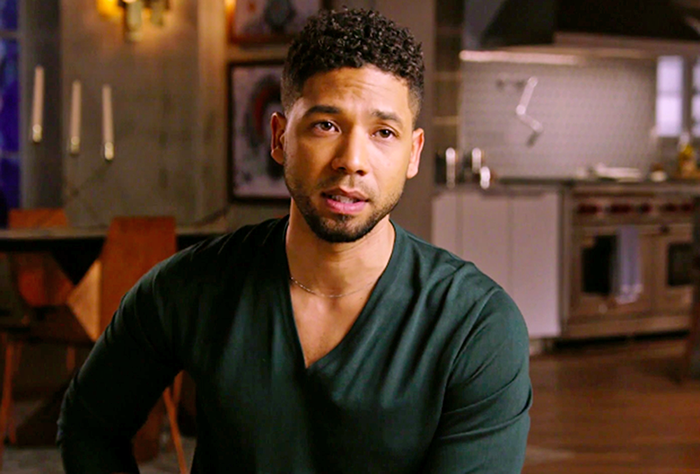 There Was Talk
"There was talk about Jamal having a white boyfriend and I said, 'Fuck no!'"
—Actor Jussie Smollett upon learning his Empire character's love interest was going to be white, on The Clay Cane Show. "Not for any reason except we have a responsibility and we have a such a beautiful opportunity to show two black men in a relationship together, in a healthy relationship," he said.