I Miss
"What'd I miss?"
—Disney star Josie Totah making a humorous reference to her recent absence from social media, upon sharing her first Instagram photo since coming out as transgender in August.

The Day
"I can't wait for the day we all can live without feeling like we're different and excluded. A time where we don't have to come out."
—27-year-old pro golfer Tadd Fujikawa coming out on Instagram last month.

A Monster
"I think she's a monster."
—Curtis Ingraham, the gay brother of ultra-conservative Fox News host Laura Ingraham, in an interview with The Daily Beast last month.

Come Together
"It was good harmless fun. It didn't hurt anyone."
—Paul McCartney telling GQ last month about a group masturbation session with John Lennon and some friends, back in the day.

And Its
"Ladies and gentlemen, things and its."
—Volunteer emcee Marshall McPeek, a local ABC weatherman in Ohio, addressing a convention of The National Lesbian and Gay Journalists Association (NLGJA) last month in Palm Springs. McPeek later returned to the stage to apologize and has since resigned from the organization.

The Fight
"It is our responsibility to fight the fight until it is no longer an issue."
—Oakland based comedian Sampson McCormick on being the face of an HIV prevention campaign in the East Bay, to The Advocate.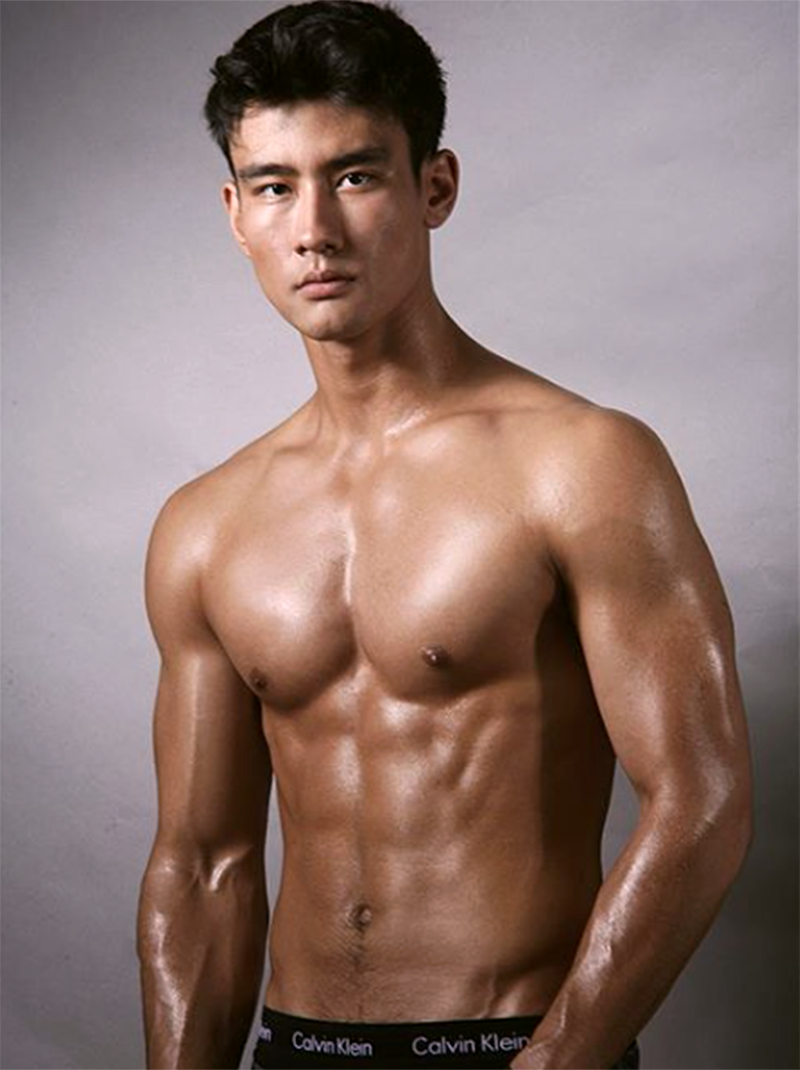 This Possible
"Very grateful. Thank you to everyone who has made this possible." 
—Actor Alex Landi, on Instagram last month. Landi will portray a gay male surgeon in the upcoming season of the TV medical drama Grey's Anatomy. The season 15 premiere is on Sept 27, at 8pm on ABC.