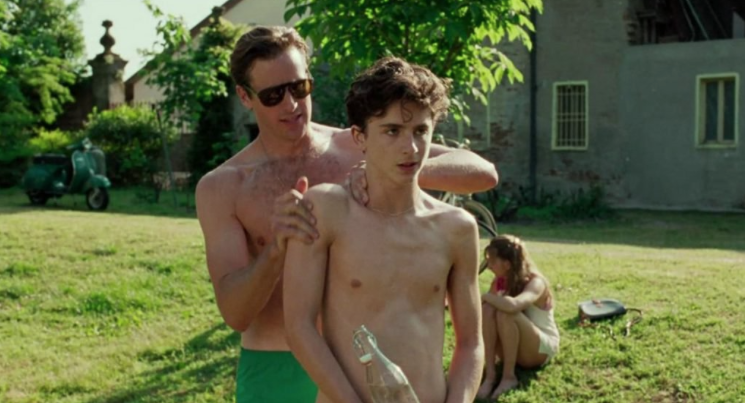 (Photo: Call Me By Your Name)
The Beijing International Film Festival pulled Academy Award-winning gay romance Call Me By Your Name from its program, the movie's distributor said this week The move reflects China's checkered relationship with LGBTQ themes in the creative arts, reports NBC News.
The film, which won an Oscar earlier this month for best adapted screenplay, was withdrawn from the April festival, Sony Pictures Entertainment confirmed, declining to comment on the reason.
Homosexuality is not illegal in China, but activists say conservative attitudes in some sections of society have led to occasional government clamp-downs.
READ MORE HERE:
https://www.nbcnews.com/feature/nbc-out/chinese-film-festival-pulls-oscar-winning-gay-film-amid-content-n860041