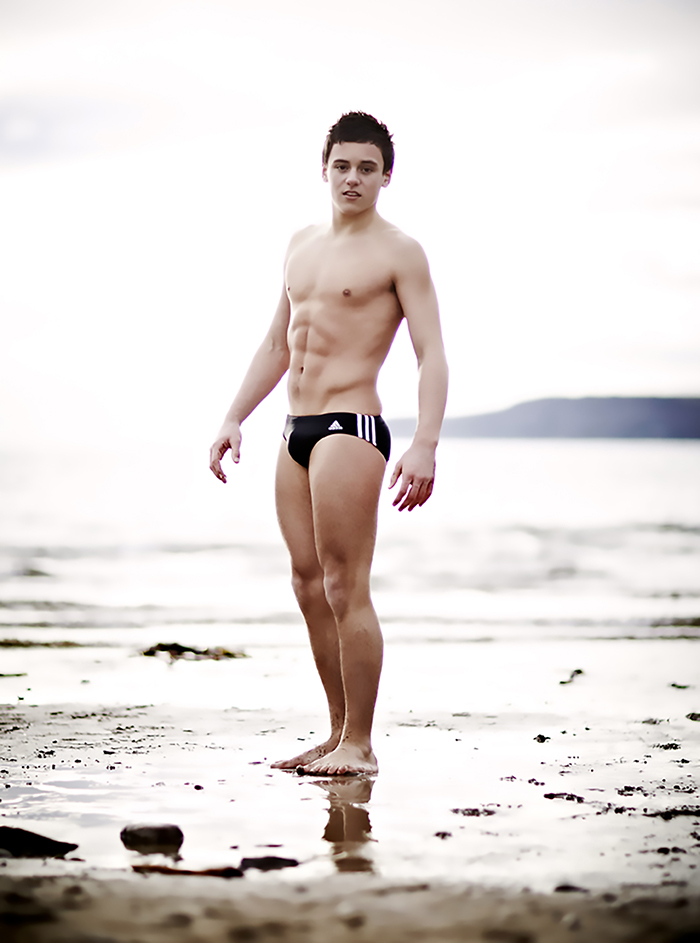 Free And Equal
"When my kids are born, I want them to live in a free and equal world, no matter how beautifully different they turn out to be."
—Olympic diving medalist Tom Daley, while hosting the Virgin Holiday's Attitude Awards in London, on his desire to start a family with husband Dustin Lance Black.
LOVE IS LOVE
"I think love is love and we have no control over that… I think people should be allowed to marry."
—Dolly Parton in a TV interview in Australia. The country is polling citizens on whether its Parliament should vote yes or no for same-sex marriage.
INAPPROPRIATE
"I've had my ass grabbed by older, powerful men. I've had them corner me in inappropriate sexual conversations when I was much younger…"
—Actor James Van Der Beek, in a tweet last month, revealing that he too is
a survivor of sexual harassment.
LESS STIGMA
"I think the more open actors can be the less stigma there will be attached, which will be a positive thing moving forward."
—Actor Dan Amboyer (Younger) coming out as gay to People magazine last month, after tying the knot with his longterm boyfriend Eric Berger.
GOT TO LIVE
"God, Jesus, he made men, men, he made women, women, you know? And you've got to live the way God wants you to live."
—Little Richard, who has previously said he was gay, now condemning homosexuality, in an interview with 3ABN, a Christian TV and radio network.
NOT ALLOWED
"How is it STILL illegal for gays to donate blood??!! I want to donate and I'm not allowed."
—Lance Bass, in a tweet last month after the massacre in Las Vegas. Gay men are still banned from donating blood in the United States.
MY AGE
"It's not something I've ever announced. I'm assuming that people know, and now that I'm my age that's fine."
—Gordon Thomson, 72, who played Adam Carrington on the original run of Dynasty, coming out as gay last month to the Daily Beast.